Pinot Grigio Rosato DOC Venezia "Back to Basic"
12° vol | 750 ml | Still rosé wine 
Certified Organic and Vegan Wine
Wine Club registered users: FREE SHIPPING
Non-registered Wine Club users: SHIPPING CHARGES €9.00
Please remember to purchase a minimum of 6 bottles to complete your order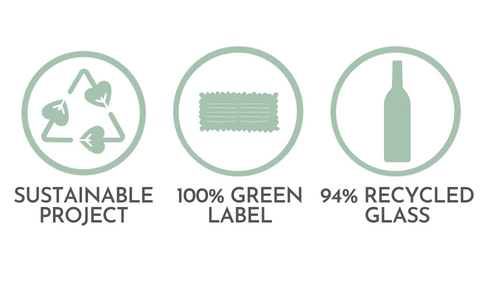 Grapes from the Pizzolato farm. Green bottle with recycled paper label and 94% recycled glass.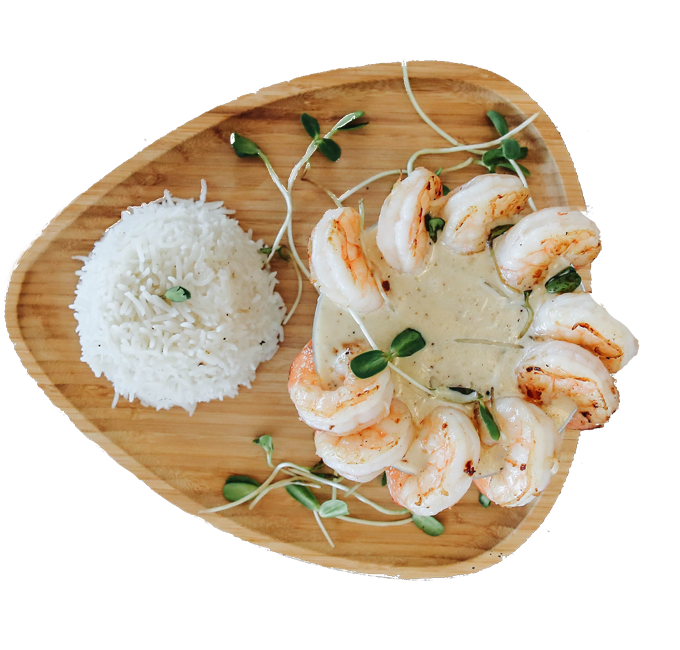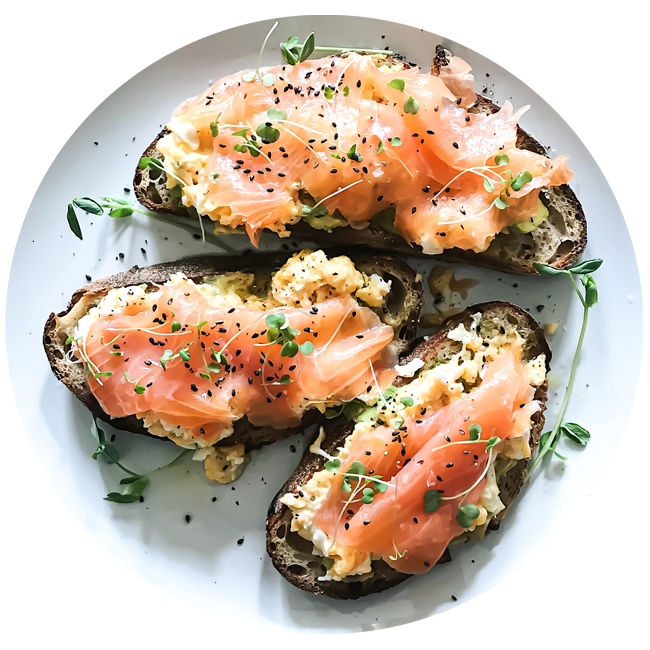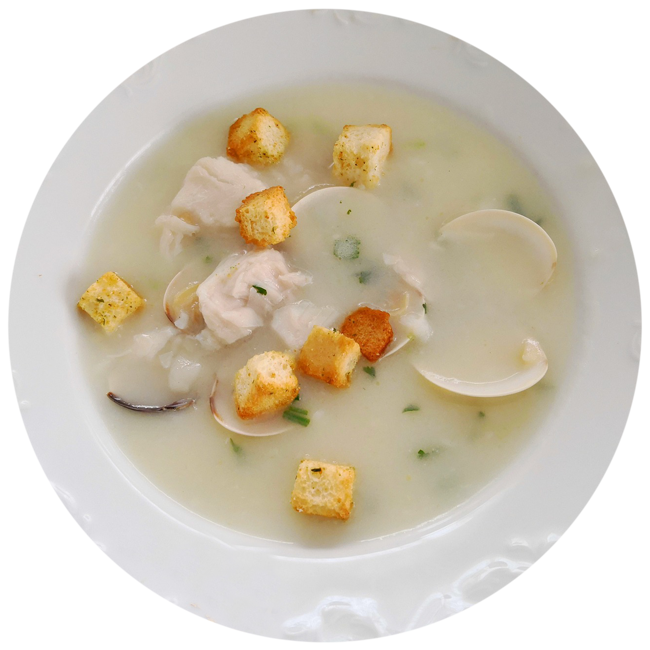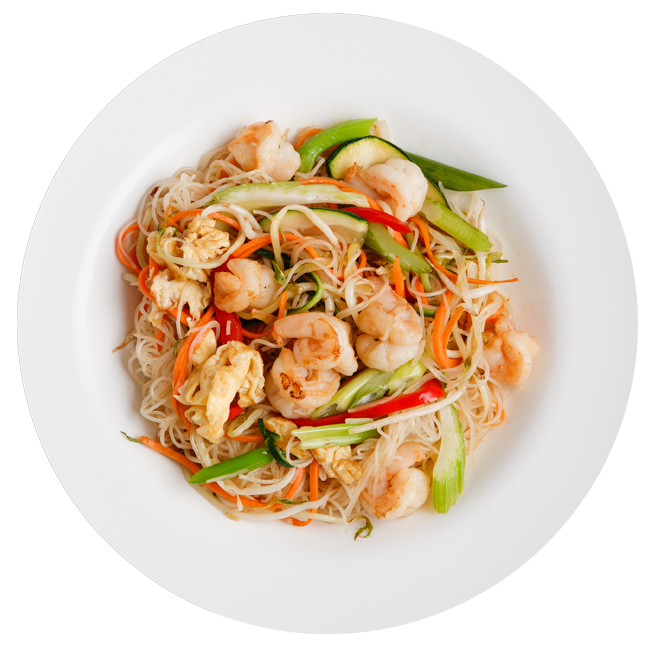 Vegetarian or fish risottos
We cherish our responsibility to care for and respect our planet, so we strive to improve ourselves every day. The new "BACK TO BASIC" line minimizes the impact of the wine supply chain on the environment. The certified organic and vegan grapes come from the estate's Pinot Grigio vineyards, vinified in rosé. Fruity-scented wine with clear hints of wild flowers with a delicate finish reminiscent of wild strawberry. A fresh, smooth wine with balanced acidity. Very persistent.    
After destemming, the grapes are left in contact with the skins for 12 hours. This maceration gives the classic coppery color. A soft pressing of the grapes is then carried out. Fermentation takes place at a controlled temperature in thermo-conditioned steel tanks. At the end of alcoholic fermentation, the wine remains in contact with the yeasts for at least 6 months.
We recommend serving this wine at a temperature of about 10°C/12°C.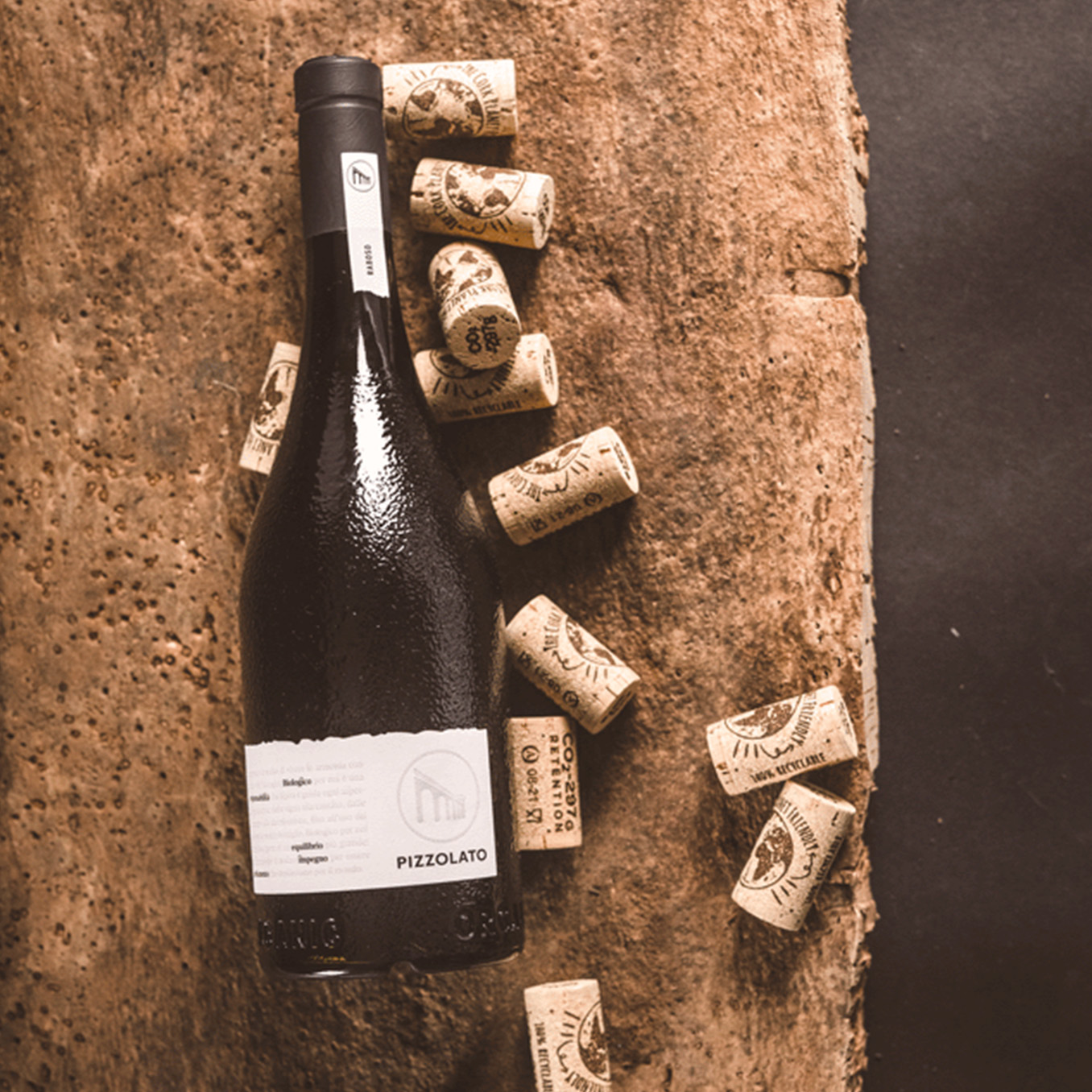 Back to Basic: the value of essentials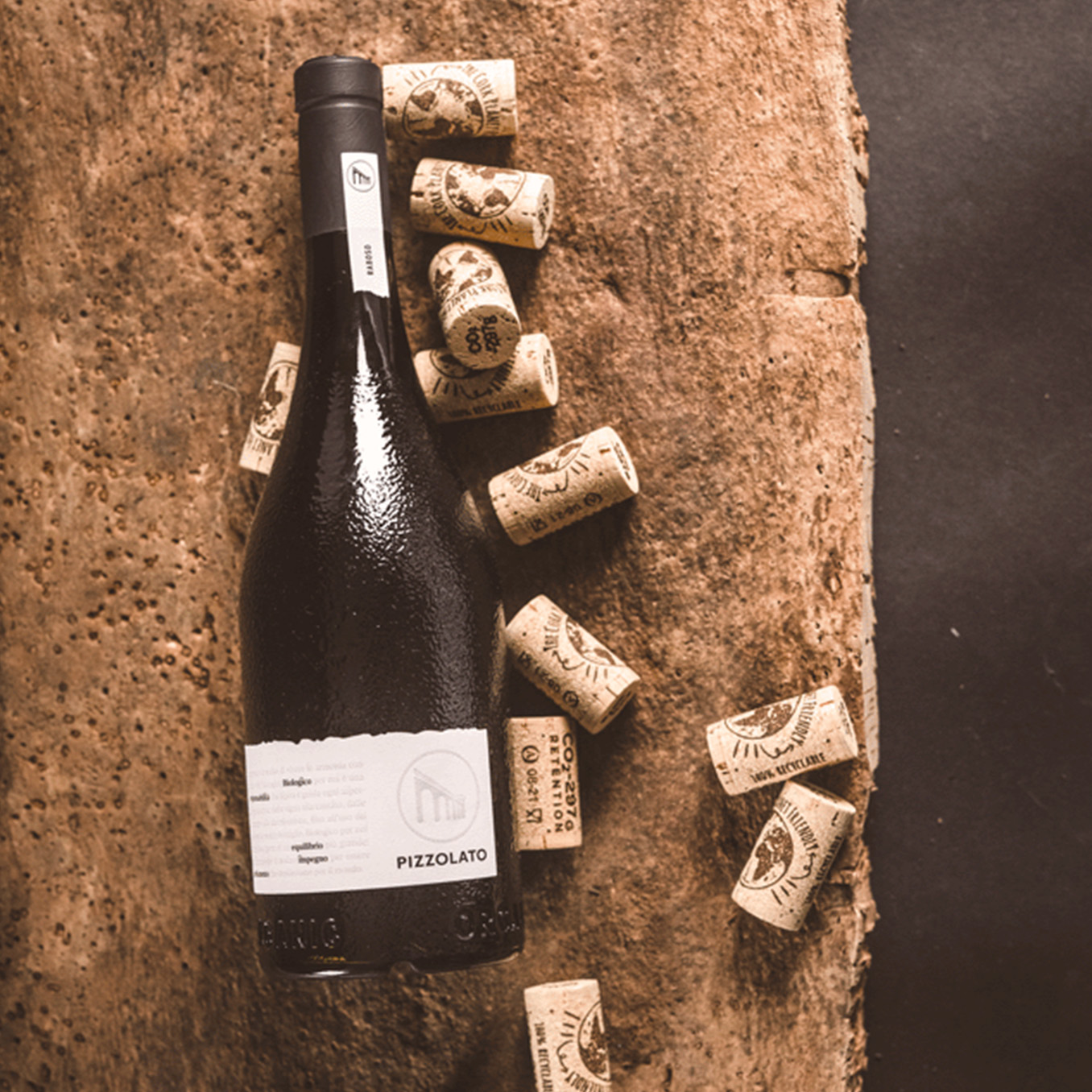 BACK TO BASIC is a project that was deliberately created in the winery's 40th year of operation, which it celebrates by embracing the concept of "basic" understood as a celebration of the winery's core and identity values."Organic for us is a lifestyle choice, a responsibility that inspires every aspect of our reality. The certified organic and vegan grapes come from the vineyards of our own farm. The bottle is made of 94% recycled glass. The 100% sustainable cork stopper, as well as the capsule and cardboard packaging, is derived from recycled material, allows to offset for its production a CO2 level of 297 grams, engraved in the stopper itself. The label The 100% recycled Sabrage paper label does not contain plastics or other non-naturally derived materials and is obtained from the waste of the cotton industry processing and less than 1% ink is used.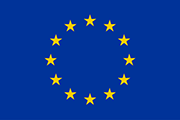 CAMPAIGN FINANCED ACCORDING TO EU REG. N. 1308/2013