Merlot IGT Veneto Without Added Sulfites
12.5° vol | 750 ml | Still red wine
Certified Organic and Vegan Wine
Wine Club registered users: FREE SHIPPING
Non-registered Wine Club users: SHIPPING CHARGES €9.00
Please remember to purchase a minimum of 6 bottles to complete your order

Dark red tending to purplish.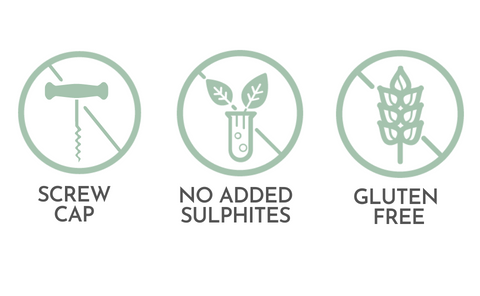 All our reds without added sulfites are bottled using the screw cap, which allows the bottle to be hermetically sealed and prevents oxygen passages that could compromise the naturalness of the wine itself.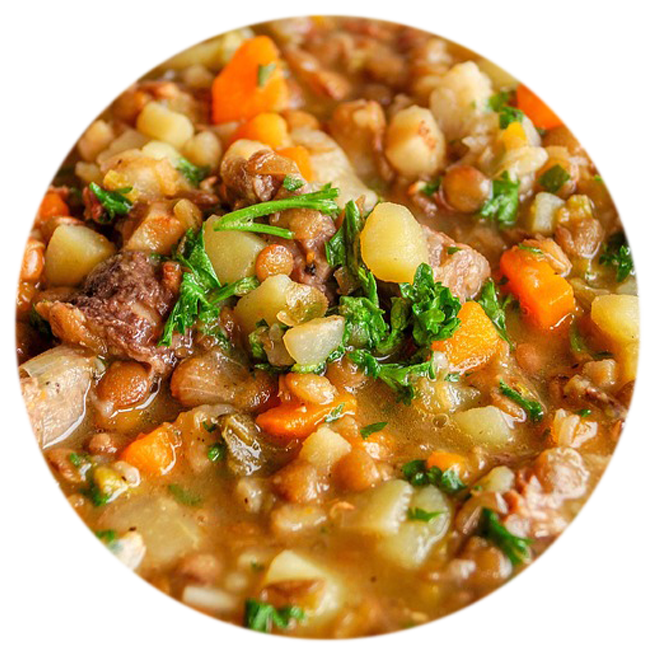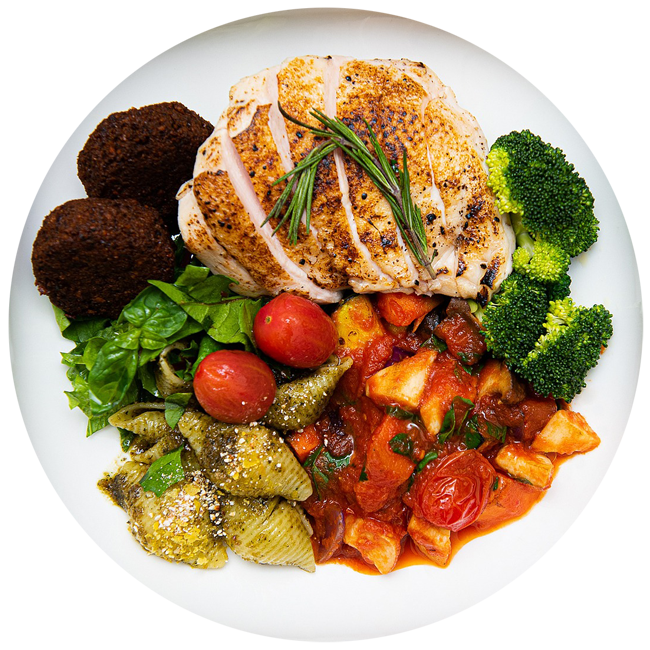 Grilled chicken with vegetables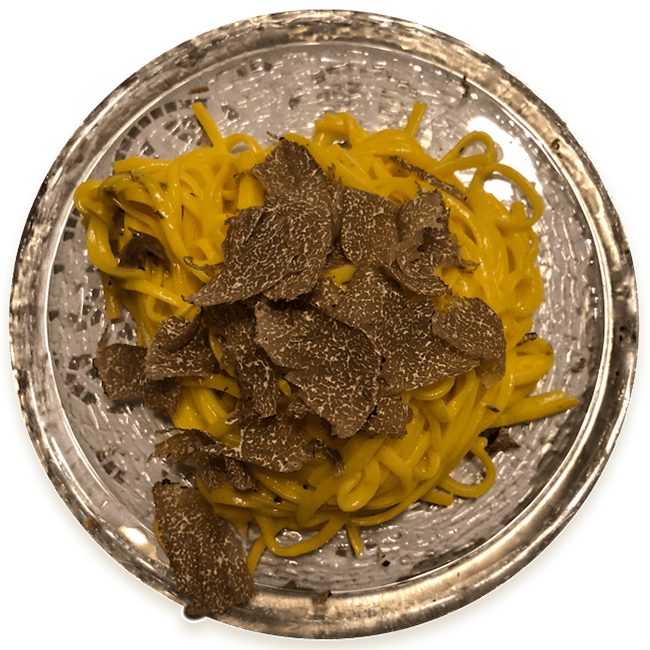 Fettuccine with truffle scent
Our Merlot IGT Veneto without added sulfites and organic fully interprets our company philosophy characterized by the desire to respect the environment and eliminate the use of chemicals, a challenge we carry on every day with satisfaction and pride. A wine that comes from the best selection of grapes, healthy and uncontaminated, capable of releasing the best aromas. Characterized by delicate hints of red berry fruit. A balanced and rightly tannic wine.
Classic red vinification without the addition of sulfur dioxide. After a selection of the best Merlot grapes, fermentation is activated with selected low sulfur dioxide-producing yeasts and takes place with the skins at a temperature of 25°C for one week. Then the wine is sterile filtered and stored in temperature-controlled tanks to avoid possible oxidation.
We recommend serving this wine at a temperature of about 16°C to 18°C.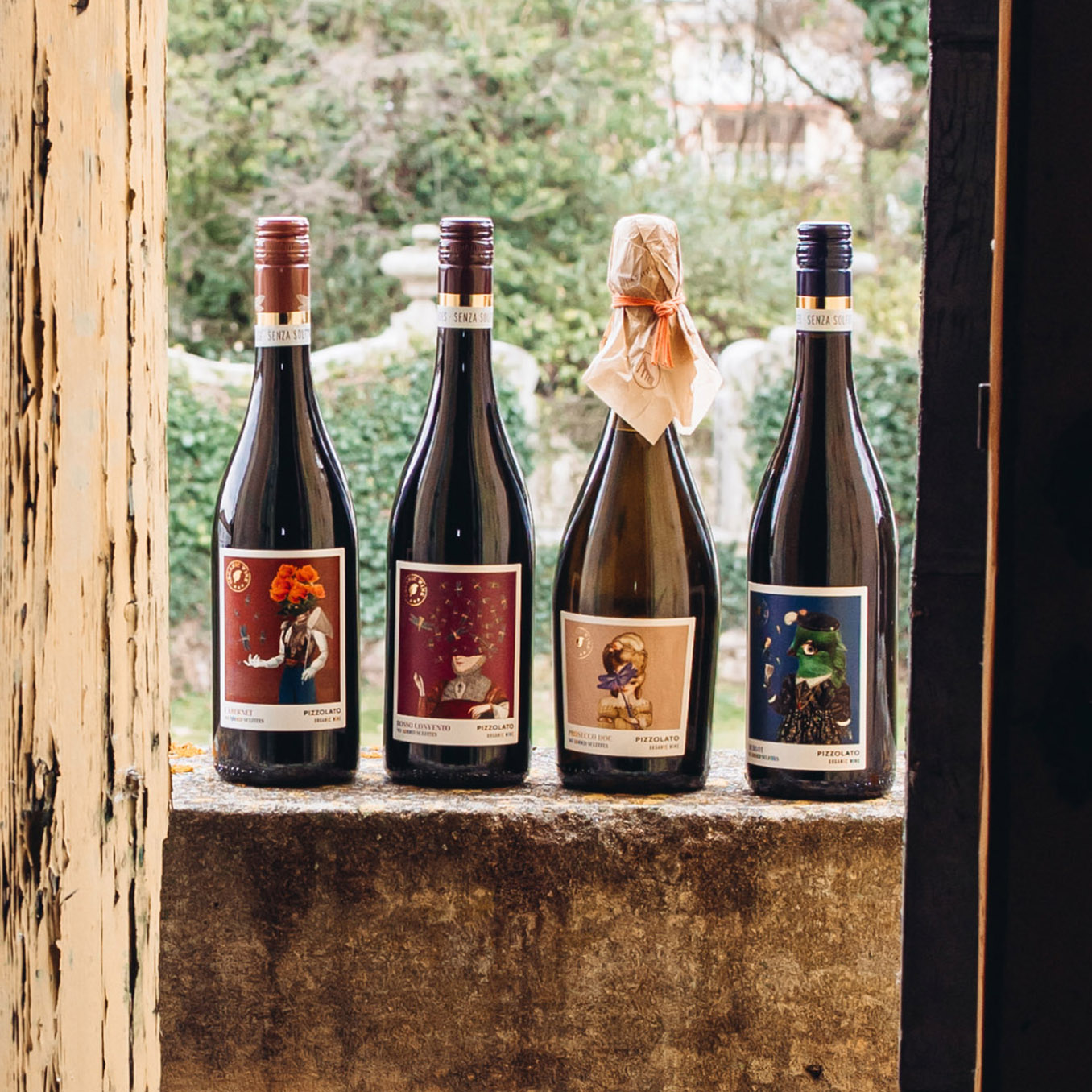 Producing without sulfites is possible!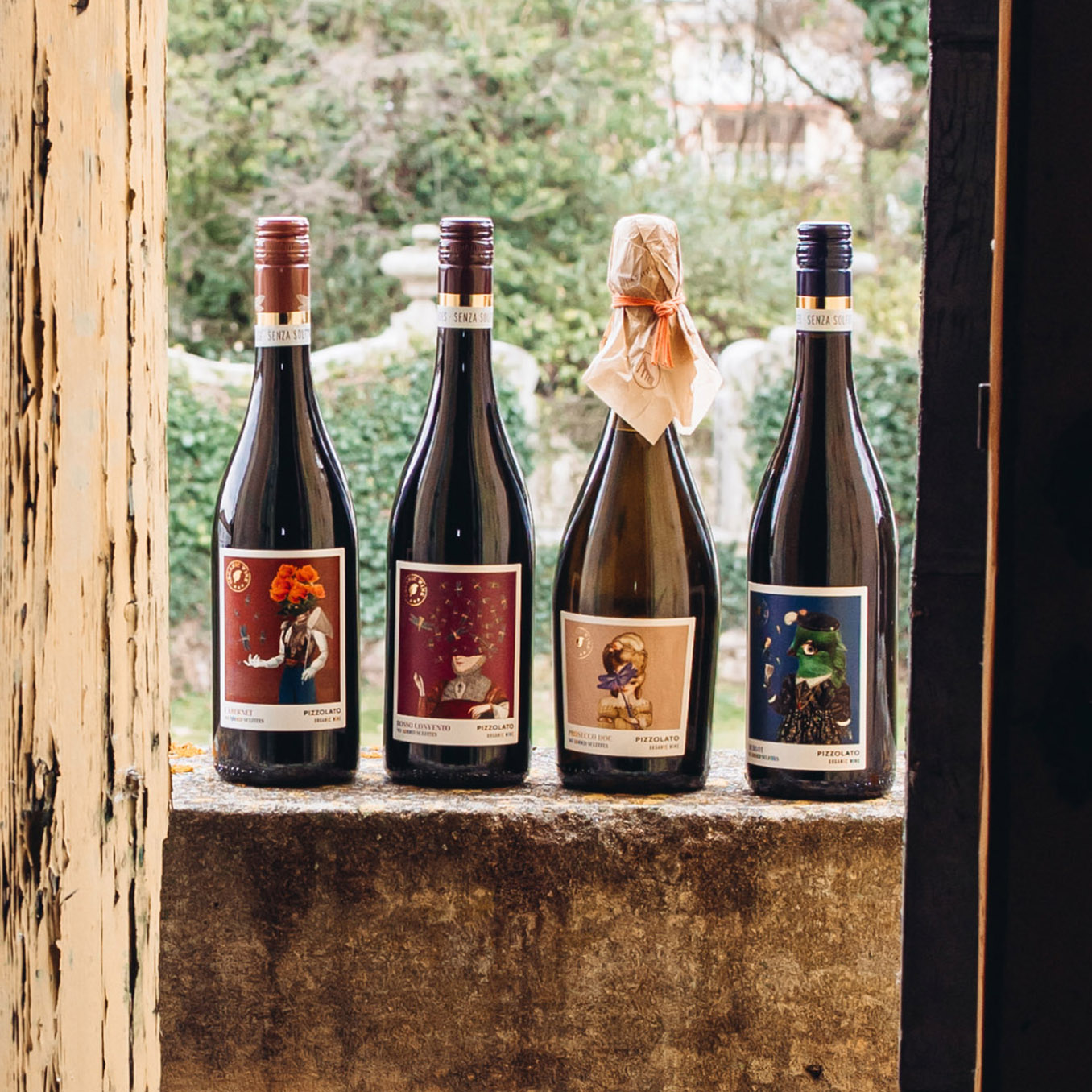 Our spirit of research and our desire for innovation have guided us to produce the line of WINES WITHOUT ADDED SULPHITES that stand for commitment, passion, method and selection.
This red wine is a fresh and balanced wine with a label that was born from a recent restyling. The new labels of the LIBELLULA line tell the story of the metamorphosis of four extravagant protagonists who want to be symbols of naturalness. For this reason, THE BEING LIBELLULA refers to the characters who become and/or identify themselves into dragonflies to symbolize how human beings themselves belong to Nature by being an integral part of it.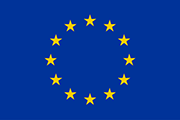 CAMPAIGN FINANCED ACCORDING TO EU REG. N. 1308/2013