Sparkling Rosé Extra Dry "M-Use"
11° vol | 750 ml | Sparkling Wine
Certified Organic and Vegan Wine
Wine Club registered users: FREE SHIPPING
Non-registered Wine Club users: SHIPPING CHARGES €9.00
Please remember to purchase a minimum of 6 bottles to complete your order
Soft pink with bright highlights.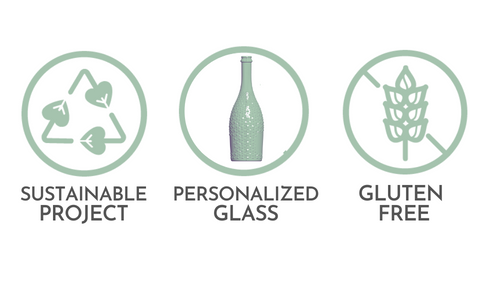 The bottle has the name "M-Use," from inspirational muse to multi-use: in fact, it was created not to be thrown away but reused as a design object in your most beautiful spaces.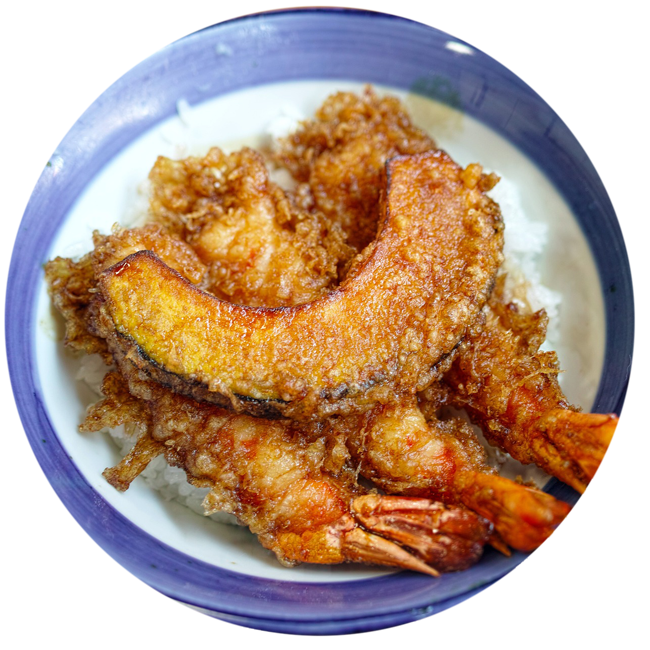 Vegetable and shrimp tempura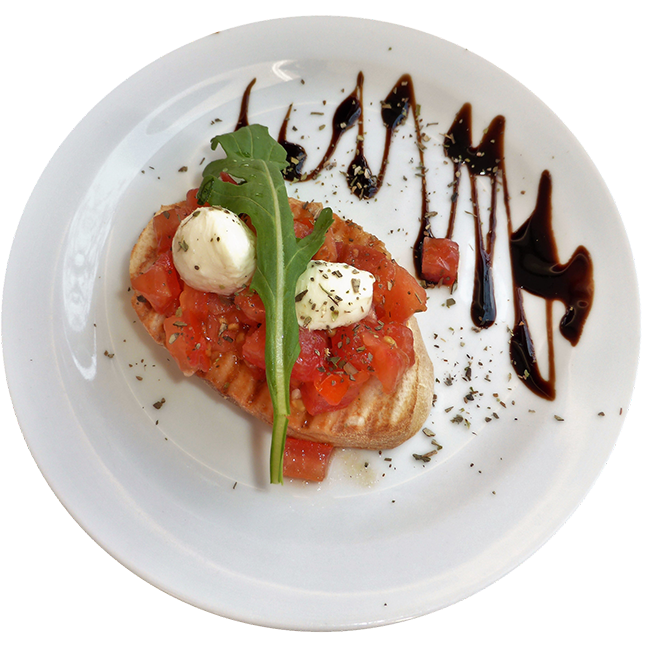 Vegan or vegetarian appetizers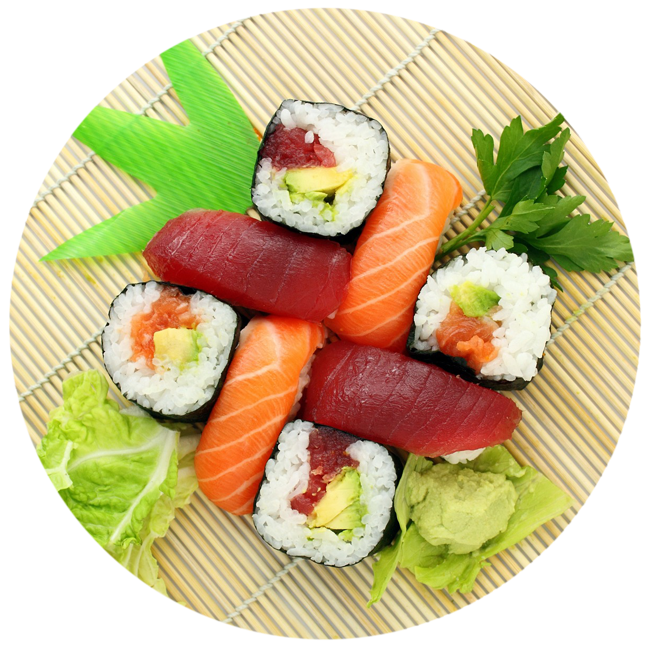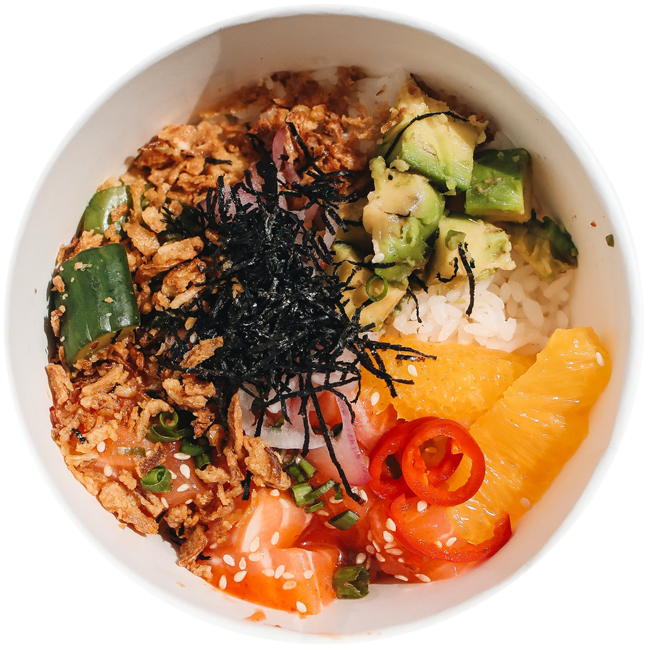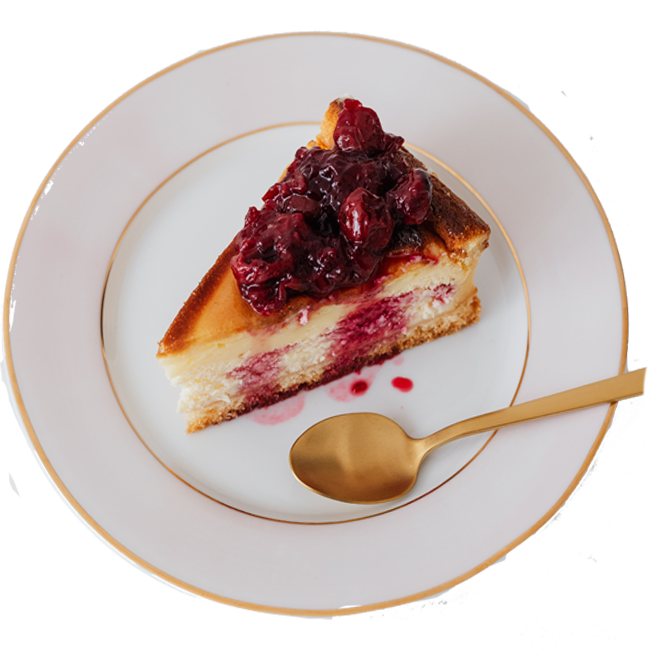 Raspberry and ricotta tart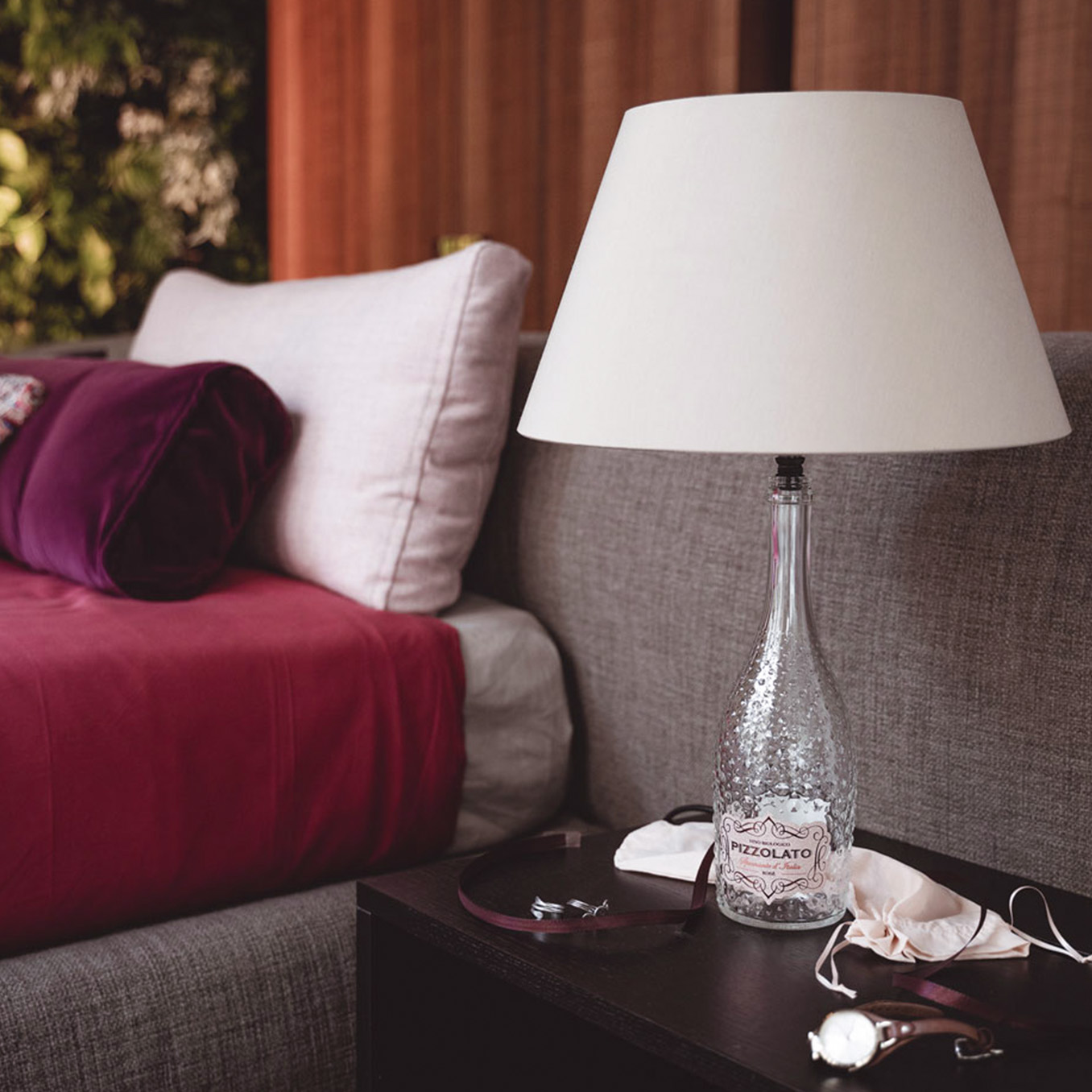 M-Use is The Bottle of Reuse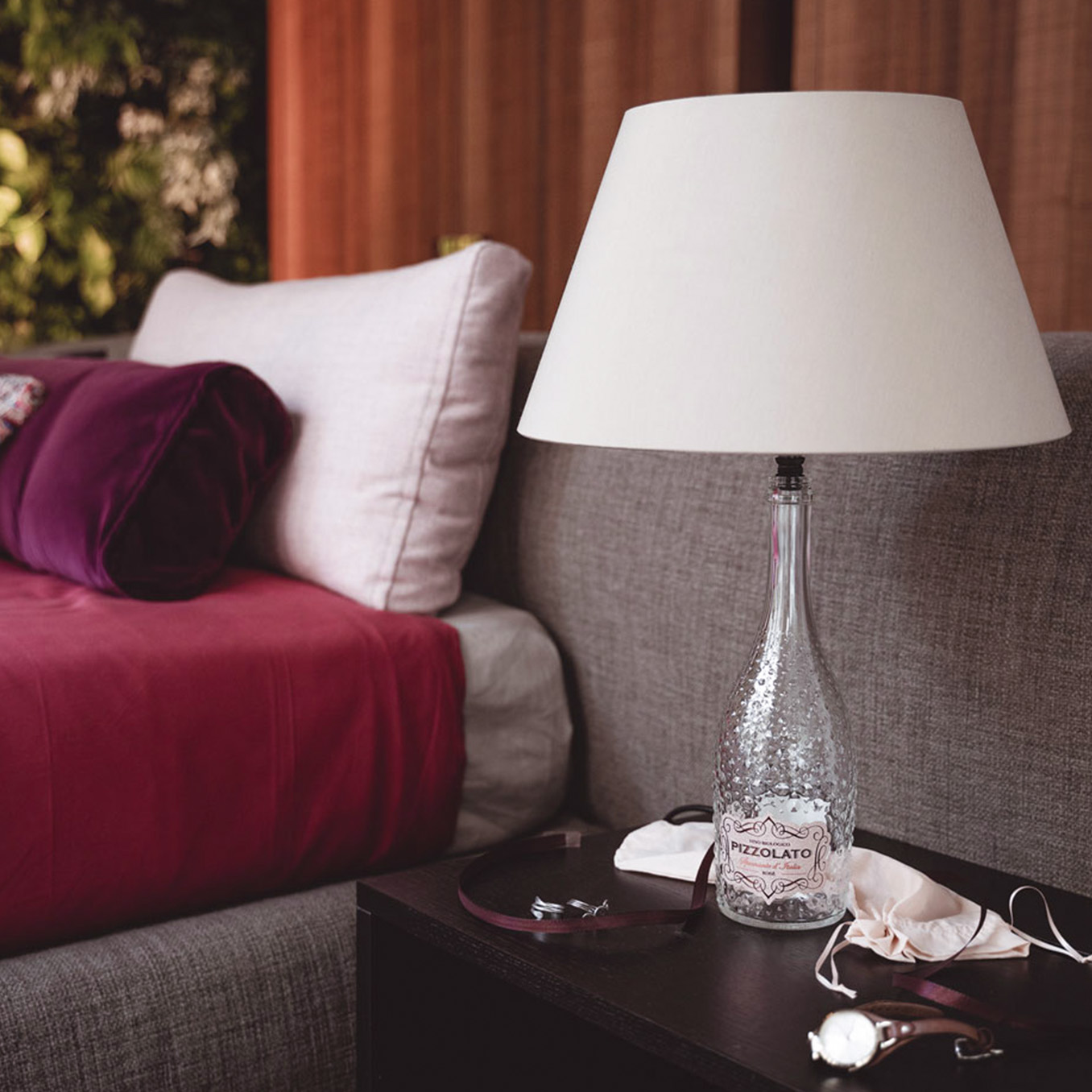 At the heart of this rosé lies the sweetness of the rose and the delicacy of morello cherry: it is women who most appreciate its delicate taste and fine perlage, balanced but with intense character.
M-Use's is an unstoppable savoir-faire. A sinuous encounter between art, fashion and beauty. But "M-Use" is much more, it is the champion of experimentation and contamination between different worlds, following the fundamental concepts of Reuse, Reduce, Recycle.
"M-Use" is a name that identifies, in the bottle, both the inspirational muse, woman par excellence, and the concept of multi-use that can result after its first use: the classic smooth dress with which the wine is clothed is overwhelmed by brilliant polyhedra and transformed into a design object.