11.5° vol | 750 ml | Still red wine
Certified Organic and Vegan Wine
Wine Club registered users: FREE SHIPPING
Non-registered Wine Club users: SHIPPING CHARGES €9.00
Please remember to purchase a minimum of 6 bottles to complete your order

Red with purplish highlights.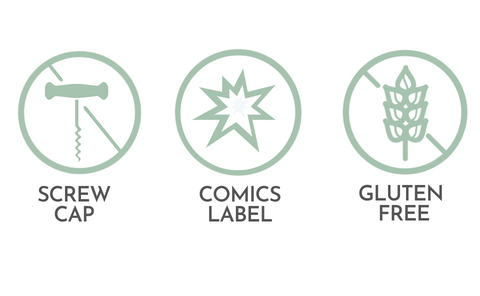 The H-Heroes line has a comic label designed by an Italian artist and a practical screw cap that keeps the wine fresh.
The red wine "H-Hero," from organic red grapes, is a perfect accompaniment to everyday meals, to be had on our tables at all times. The cartoon-style labels are meant to represent the hero we would like to be or personify every day at work, in the office or outside the home, with ourselves or with others. Dedicated to those who, with a simple smile, become the hero or heroine of the family or home. A balanced and rightly tannic wine with an intense bouquet.
This wine follows a classic red wine making process. Pomace and must remain in contact for 6-10 days in order to give body and color to the wine. Aging in stainless steel.
We recommend serving this wine at a temperature of about 16°C to 18°C.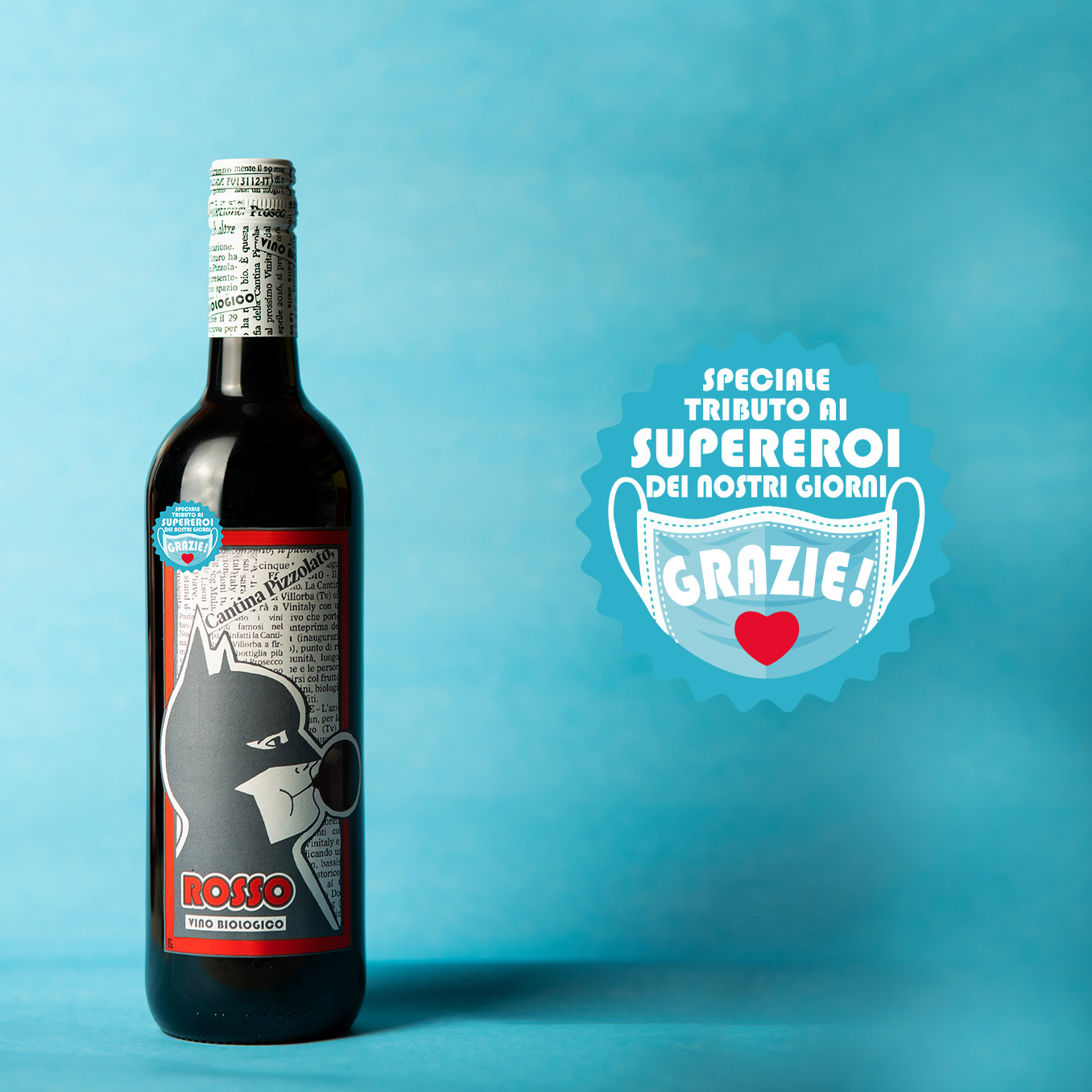 Dedicated to the hero of each of us!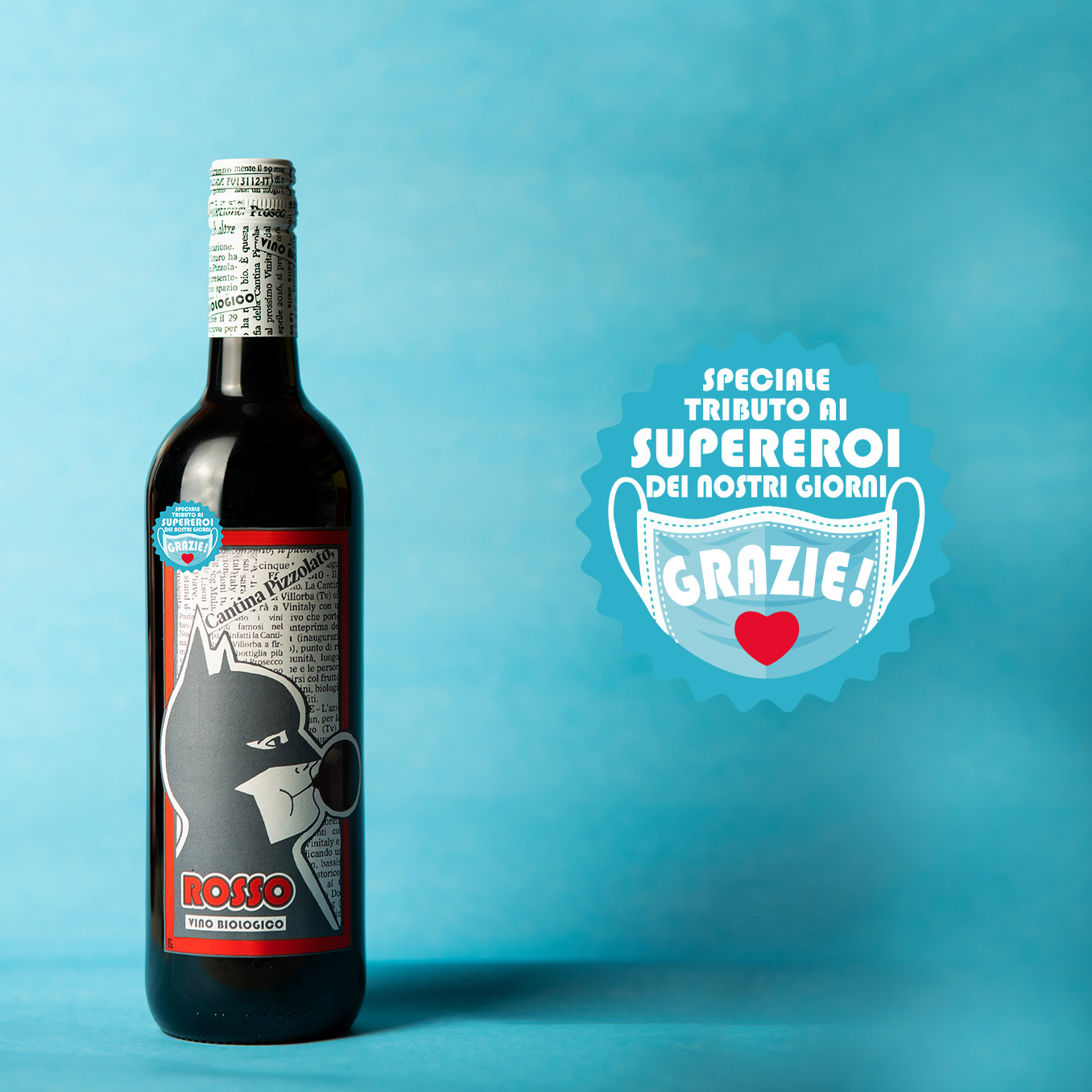 Our "H.Heroes" organic wines were the protagonists of a solidarity project to support the Red Cross during the complicated months in the fight against Covid-19.
Proceeds from the bottles were donated to the Italian Red Cross engaged in multiple community and health projects. The project was 100 percent solidarity because all the people involved in the initiative made a voluntary and unpaid commitment to its implementation. "To the superheroes of our day. Silent, invisible, but always present. Our most heartfelt Thank You."