Prosecco DOC Brut Sparkling Wine Without Added Sulfites
11° vol | 750 ml | Sparkling Wine
Certified Organic and Vegan Wine
Wine Club registered users: FREE SHIPPING
Non-registered Wine Club users: SHIPPING CHARGES €9.00
Please remember to purchase a minimum of 6 bottles to complete your order

Organic wine with a pale straw yellow color with bright greenish highlights.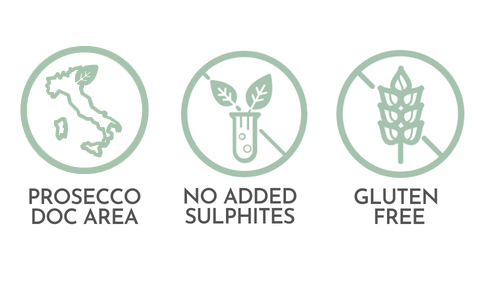 Organic sparkling wine with no added sulfites from glera grapes from the Prosecco DOC area of Treviso. Selected, hand-picked grapes.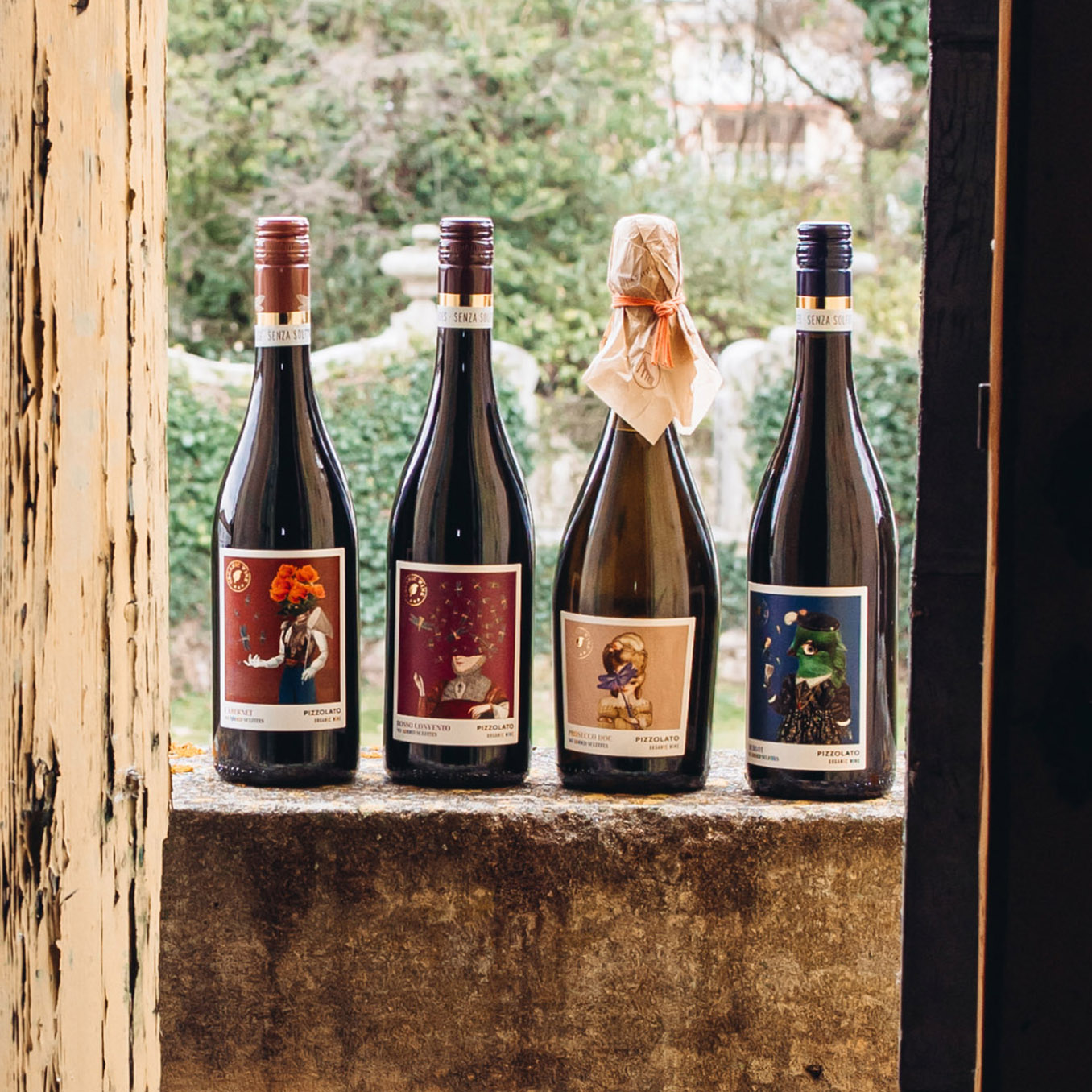 Making Wines Without Added Sulfites is possible!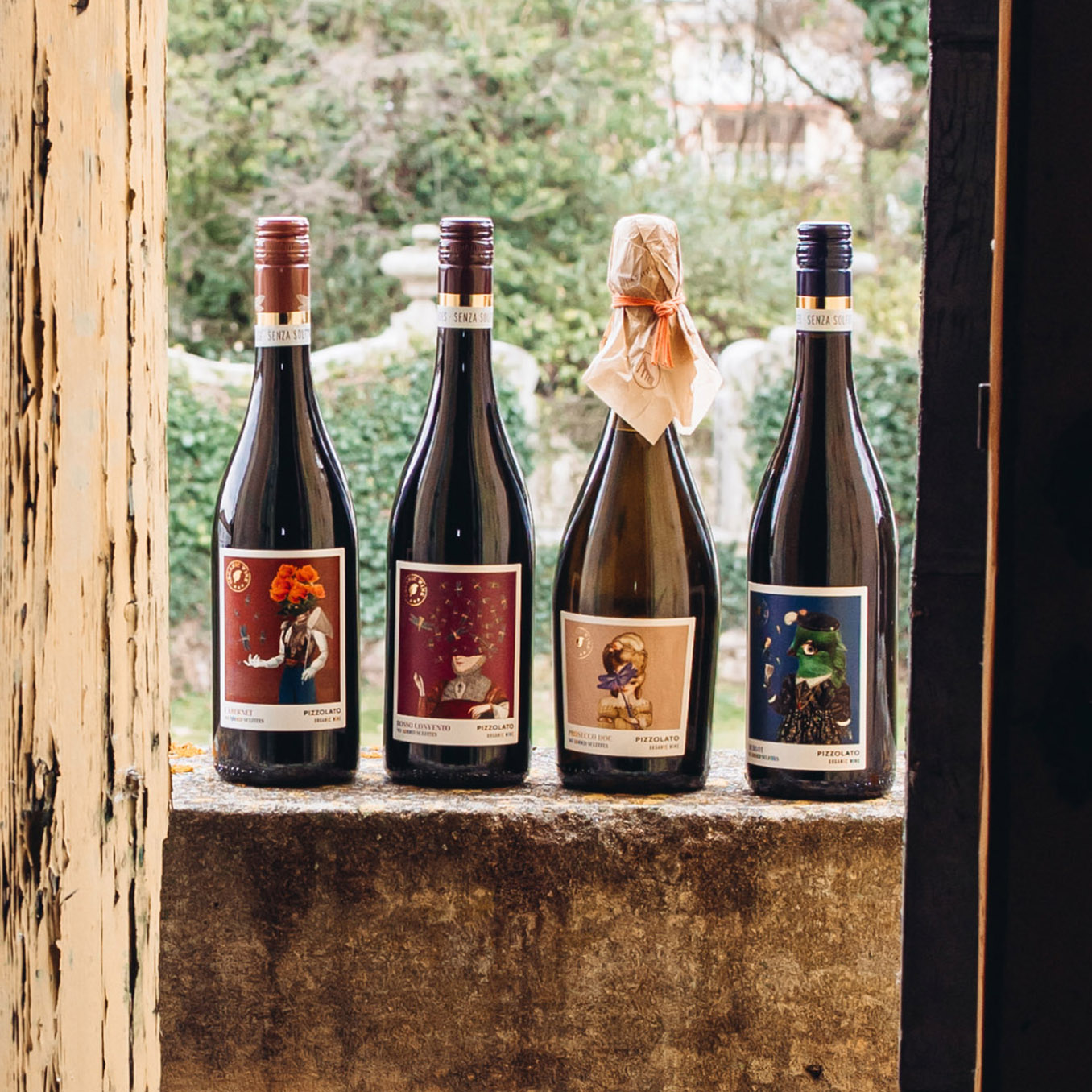 Our spirit of research and desire for innovation have guided us to produce the line of ORGANIC WINES AND SPARKLINGS WITHOUT ADDED SULPHITES that stand for commitment, passion, method and selection.
This organic sparkling wine is a fresh and balanced wine with a label that was born from a recent redesign. The new labels of the LIBELLULA line tell the metamorphosis of four extravagant protagonists who want to be symbols of naturalness. For this reason, THE BEING LIBELLULA refers to the characters who become and/or identify themselves into dragonflies to symbolize how human beings themselves belong to Nature by being an integral part of it.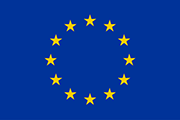 CAMPAIGN FINANCED ACCORDING TO EU REG. N. 1308/2013