Prosecco DOC Brut Sparkling Wine "M-Use"
11° vol | 750 ml | Sparkling Wine
Certified Organic and Vegan Wine
Wine Club registered users: FREE SHIPPING
Non-registered Wine Club users: SHIPPING CHARGES €9.00
Please remember to purchase a minimum of 6 bottles to complete your order

Brilliant, straw yellow with greenish highlights.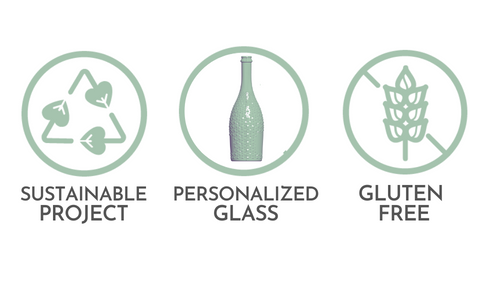 The bottle has the name "M-Use," from inspirational muse to multi-use: in fact, it was created not to be thrown away but reused as a design object in your most beautiful spaces.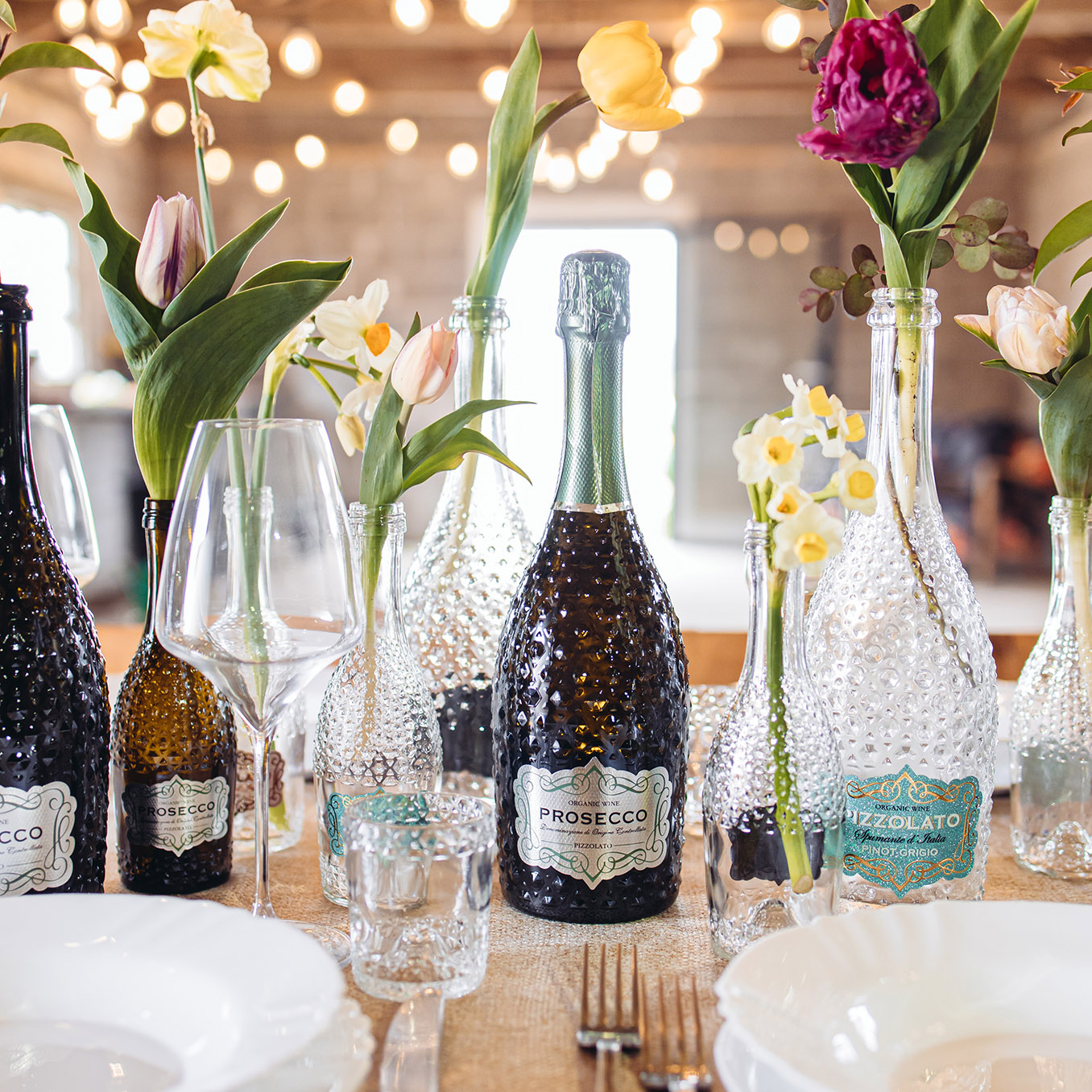 M-use is the reuse bottle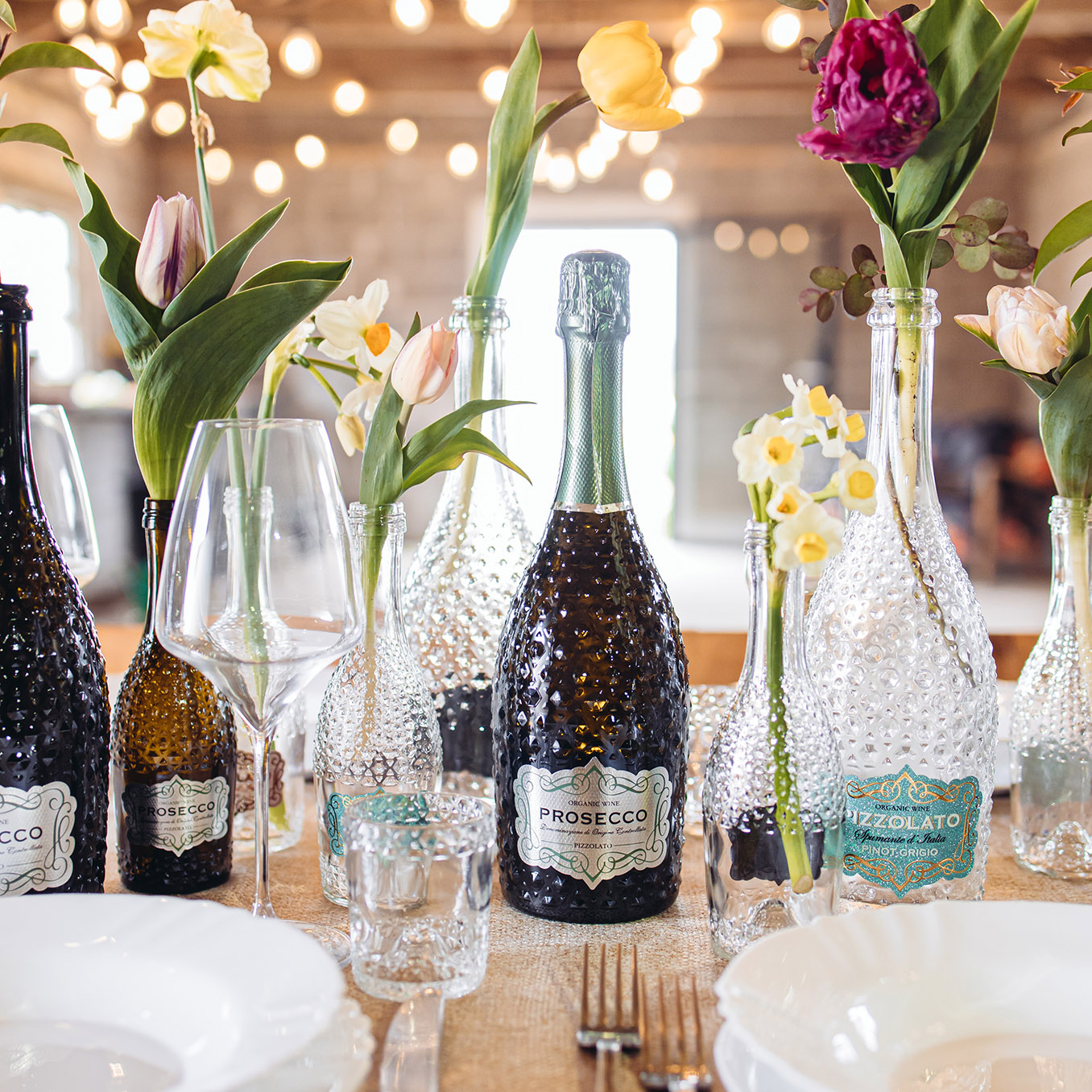 Here is the king of all sparkling wines, Prosecco DOC, a wine to be tasted in one of the historic osterias of Treviso, a city full of history and food&wine culture. Of this very sophisticated sage green M-use wine, you can appreciate the harmonious and fruity scent reminiscent of rennet apple that will intoxicate your senses as soon as you uncork it. This prestigious bottle will give your look an extra touch, because our Prosecco M-use is an ode to elegance, between diamonds, perlage and intoxicating taste. "M-Use" is a name that identifies, in the bottle, both the inspirational muse, woman par excellence, and the concept of multi-use that can result after its first use: the classic smooth dress with which the wine is dressed is overwhelmed by brilliant polyhedrons and is transformed into a design object.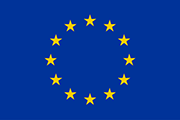 CAMPAIGN FINANCED ACCORDING TO EU REG. N. 1308/2013