Red wine in 3-liter bag-in-box
11° vol | 3 lt | Red Wine
Certified Organic and Vegan Wine
Wine Club registered users: FREE SHIPPING
Non-registered Wine Club users: SHIPPING CHARGES €9.00
Please remember to purchase a minimum of 6 bottles to complete your order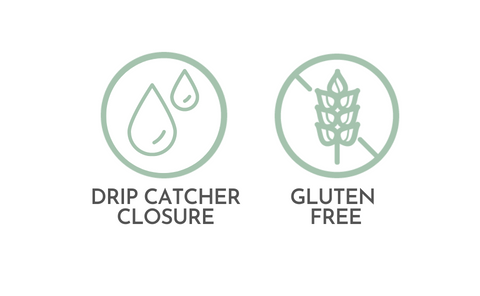 Thanks to the vacuum packaging system and high seal valve, wine freshness is guaranteed. Equipped with a practical drip-saving tap.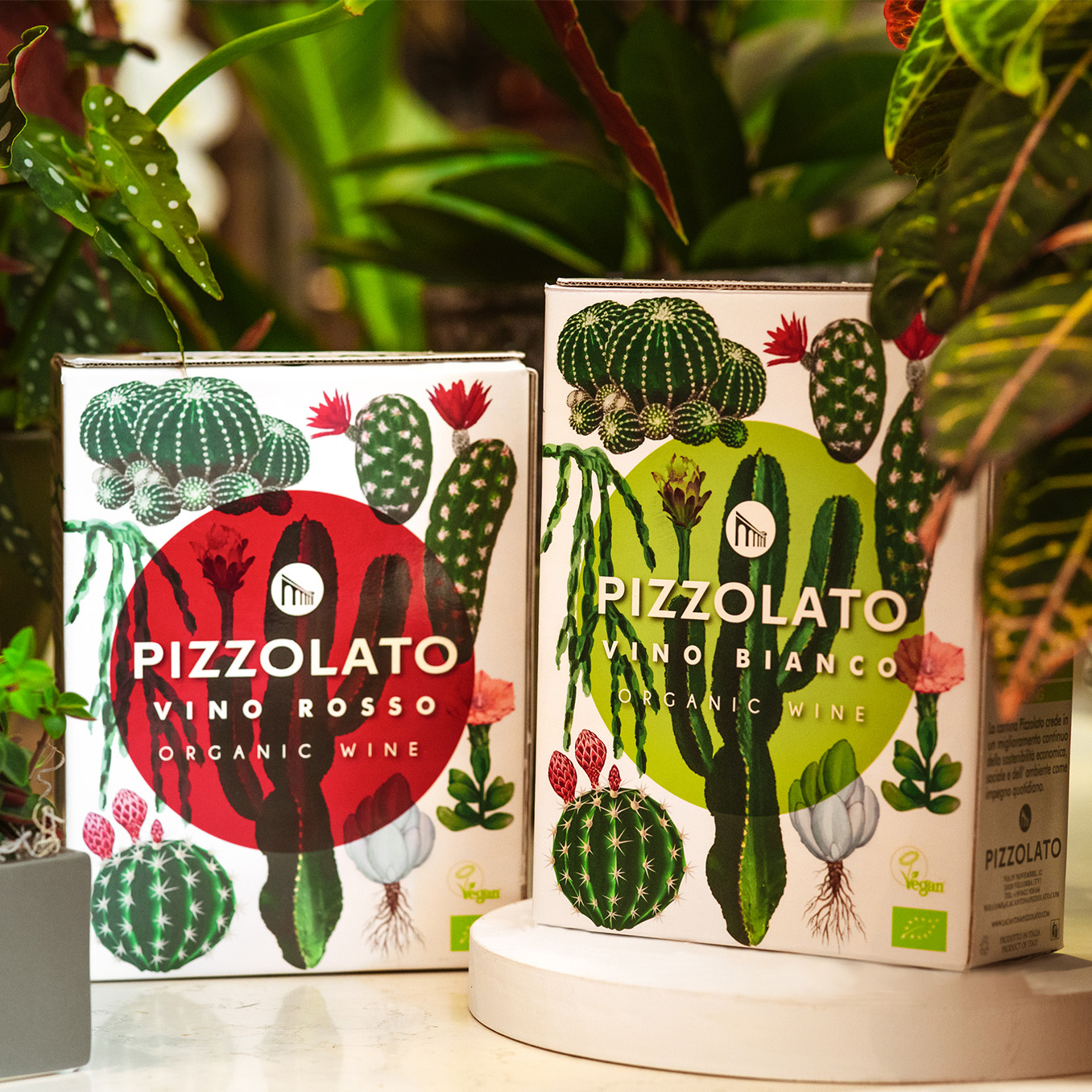 Bag in box: practical, safe, good and beautiful!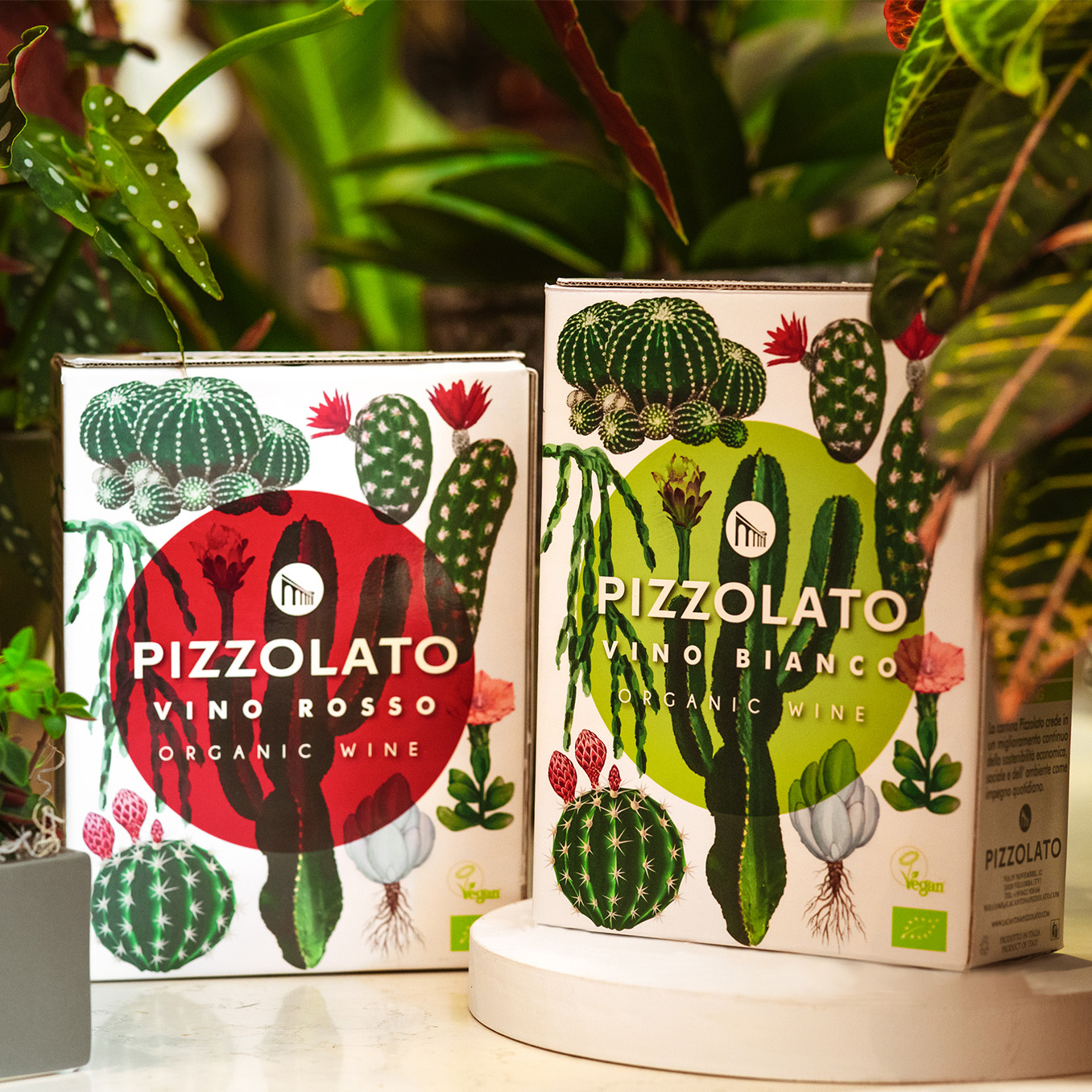 The renewal of the graphics of our bag-in-boxes stems precisely from the need to leave nothing to chance. For us, there are no A and B wines: even everyday wine, housed in the practical bag in boxes, can become the setting of everyday tables, because organic also means beautiful! The graphics that stand out visually in both the bag for red wine and the one containing white wine are characteristic of the so-called "cactus trend," a style very much in vogue in California that is catching on especially in the interior design sector. Many natural elements found in nature, including cacti and exotic plants, are featured in the new graphics and contaminate the world of wine. The box also becomes a narrative and educational tool as a great deal of information about the winery's philosophy of sustainability and organic farming is included in the new packaging.