White Wine IGT Veneto "Huakai"
13° vol | 750 ml | White Wine Piwi
Piwi wine from resistant grapes. Certified Organic and Vegan Wine
Wine club registered users: FREE SHIPPING
Non-registered Wine club users: SHIPPING FEES $9.00
Please remember to purchase a minimum of 6 bottles to complete your order.
Join the Organic Wine Club and get 10% off your first purchase and free shipping now!

Straw yellow with intense greenish highlights.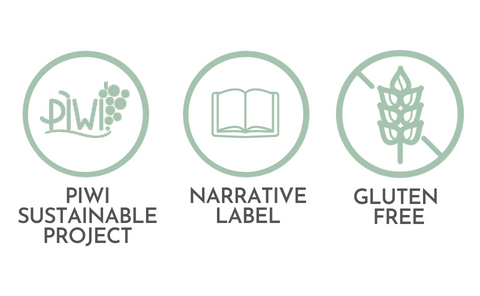 Piwi wines are an experimental research project toward zero-impact agriculture. The label of this wine is narrative: flip through it and read about our journey into the Piwi era!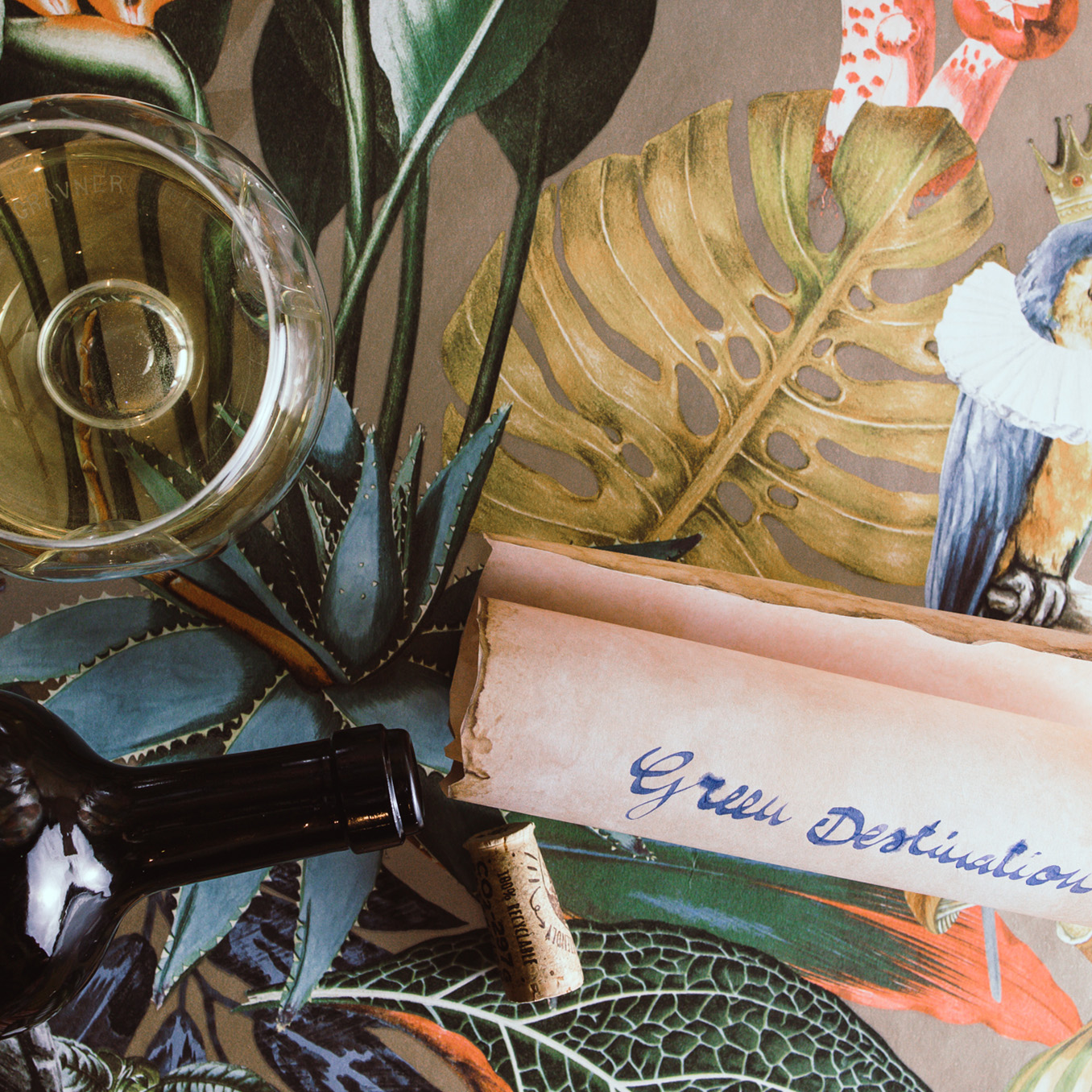 A label that narrates the journey to increasingly sustainable agriculture!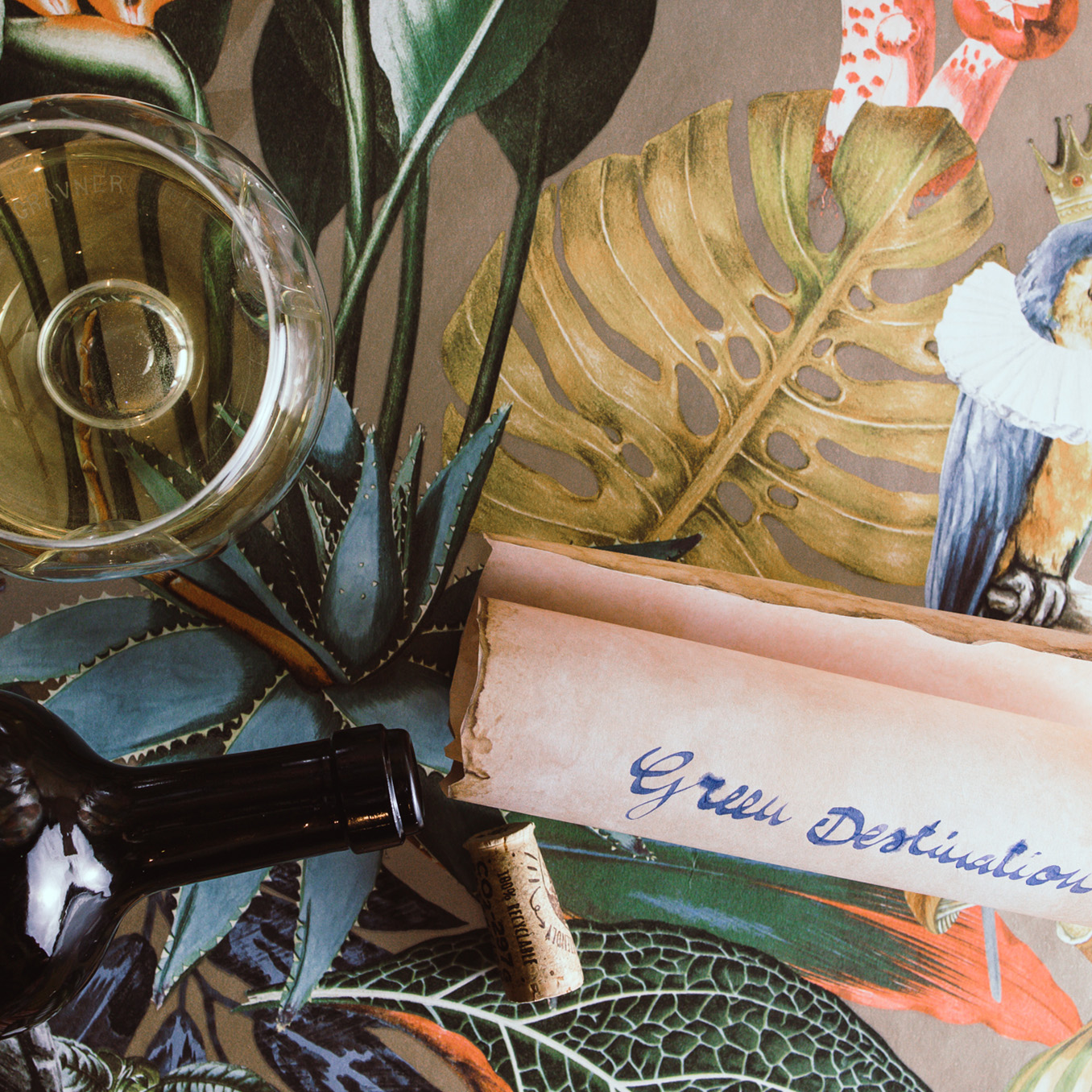 The name "Huakai" takes its inspiration from a word meaning displacement that is accomplished from one place of departure to another and which means precisely "journey" in Asian etymologies.
Each of the Piwi wines represents for us a stage of a journey into a new and unexplored world and one that we are experiencing day by day. The names chosen for the PIWI wines bring back the imagery of exploration, travel and discovery: "Huakai" represents the journey; "Kontiki" the means used to land at the final destination; "Hoopa" and "Hurrah" the moment of rejoicing with the group for reaching the destination.
Our journey into the world of PIWI wines is told on the bottle thanks to the "storytelling" labels and the dragonfly, ambassador of "clean" agriculture. The label depicts "Mandalas": exotic designs that reference the tropical scents that PIWI wines manifest.
Take a look at the tasting video
Our winemaker tastes white wine igt veneto from resistant grapes "Huakai"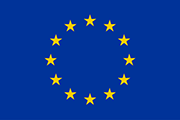 CAMPAIGN FINANCED ACCORDING TO EU REG. N. 1308/2013