Piwi wines, from the German acronym Pilzwiderstandfähig (mushroom-resistant vine), represent the stage of a journey into an as-yet unexplored world that, we are certain, will mark the beginning of a new era of viticulture.
A journey we tell step by step thanks to storytelling labels and a new dragonfly, an ambassador for clean agriculture.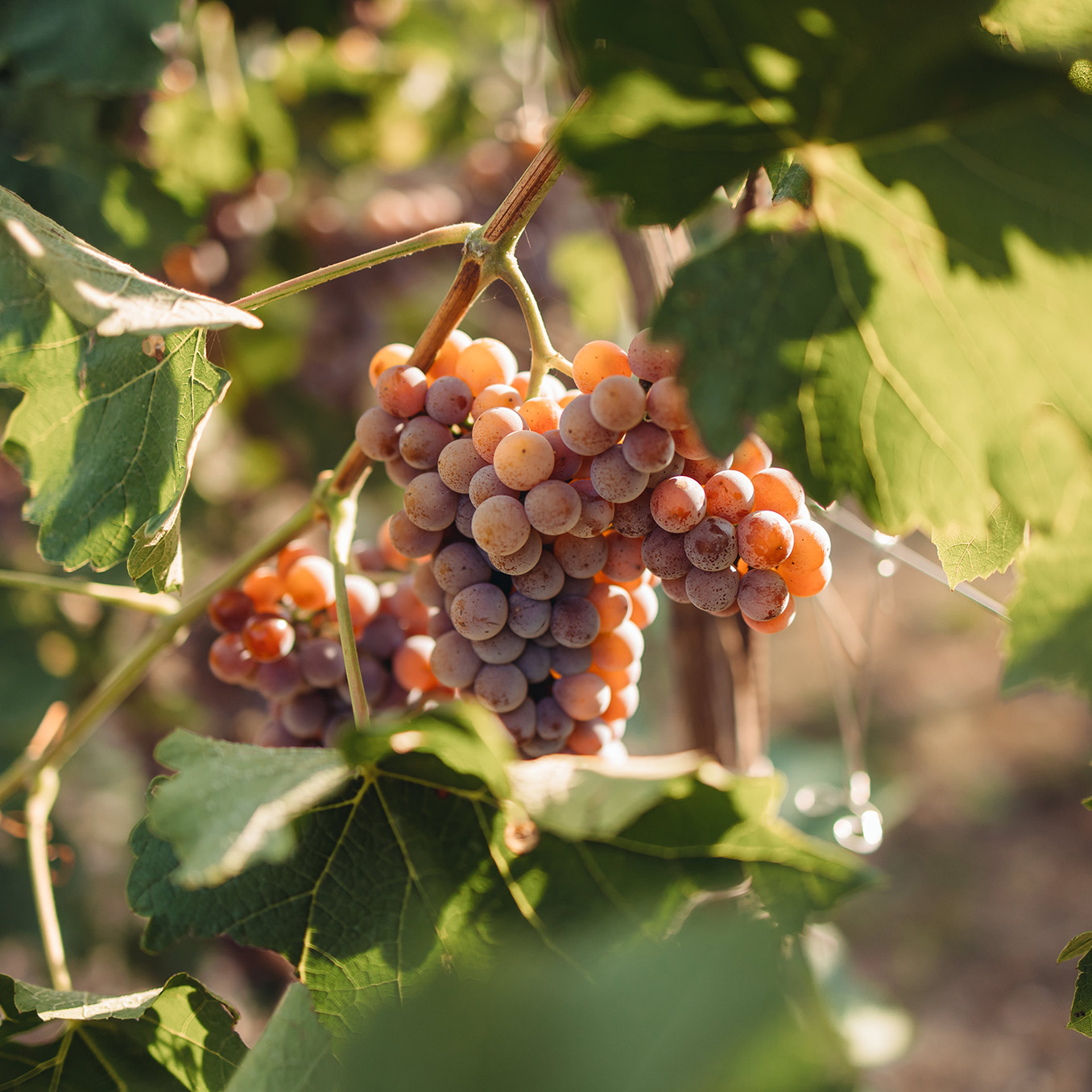 PIWI grape varieties: toward increasingly sustainable agriculture!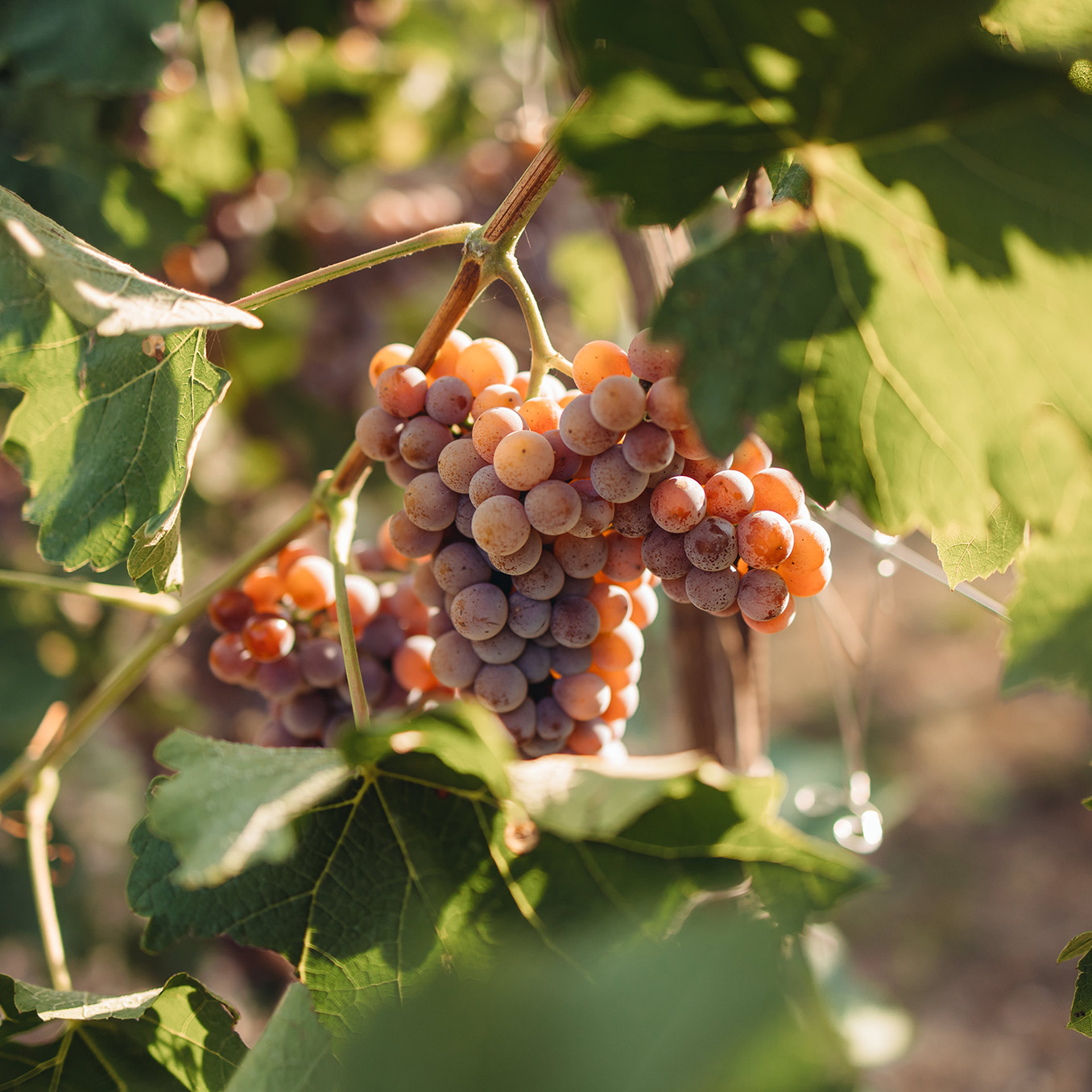 PIWI vines are obtained through pollination between Vitis Vinifera and American vines, which, cross after cross, have been found to be capable of naturally opposing fungal diseases such as powdery mildew and downy mildew. The first experiments were developed in France between 1880 and 1935, but it was not until 1950 that more complex crosses of PIWI vines that we know today began to be created.
Thanks to their high resistance to typical vine diseases, such as powdery mildew and downy mildew, treatments are reduced by 60 to 99 percent per year, toward increasingly sustainable agriculture.
PIWI varieties produce wines with somewhat different characteristics than native varieties. They are generally more perfumed wines, with distinct hints of both fruit and flowers, wines with a more intense taste and greater persistence.
A "storytelling" label that chronicles all our stops in the world of PIWI wines
For us, each of these wines represents the stage of a journey into a yet unexplored world that we are experiencing day by day. The names chosen for the PIWI wines bring back the imagery of exploration, travel and discovery: "Huakai" represents the journey; "Kontiki" the means used to land at the final destination "Hoopa" and "Hurrah" the moment of rejoicing with the group for having reached the destination.
Our journey into the world of PIWI wines is also told visually on the bottle of the wines themselves thanks to "storytelling" labels and by a dragonfly, an ambassador of "clean" agriculture that explains the new world of PIWI.
The "storytelling" label, moreover, portrays "Mandalas": exotic designs that call to mind the tropical scents that PIWI wines manifest.
Follow our stories on Instagram or Facebook events page for more updates