Red wine IGT Veneto Novello without added sulfites vintage 2022
11° vol | 750 ml | Vino Fermo Piwi
Piwi wine from resistant grapes. Certified Organic and Vegan Wine
Wine Club registered users: FREE SHIPPING
Non-registered Wine Club users: SHIPPING CHARGES €9.00
Please remember to purchase a minimum of 6 bottles to complete your order

Ruby red with intense violet hues.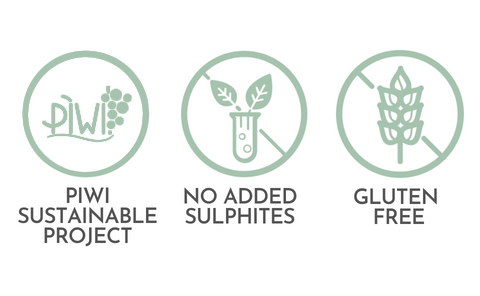 Piwi wines are an experimental research project toward zero-impact agriculture. The label of this wine is narrative: flip through it and read about our journey into the Piwi era!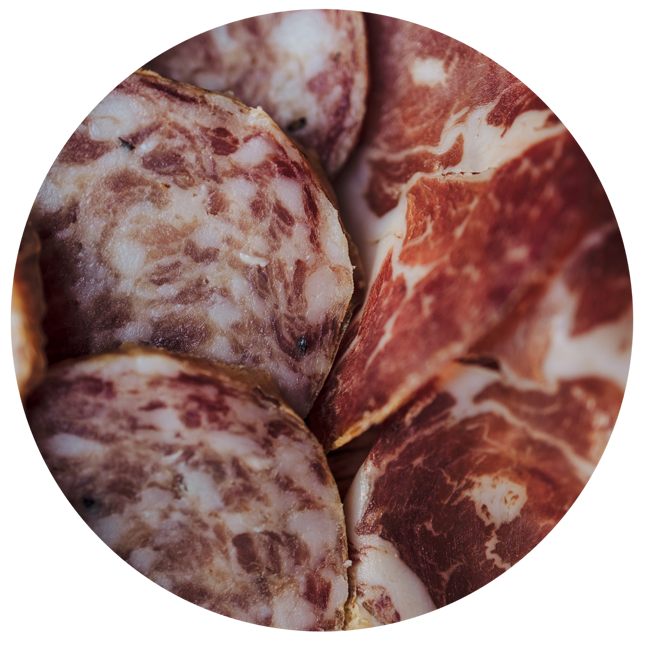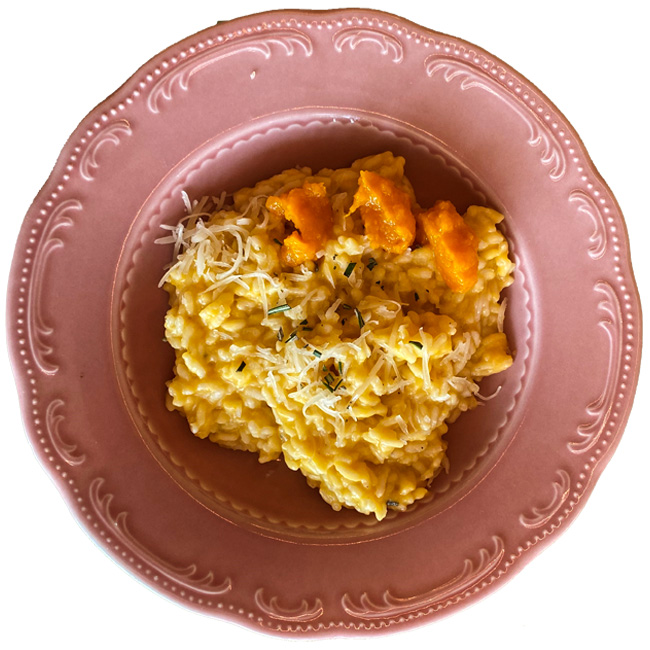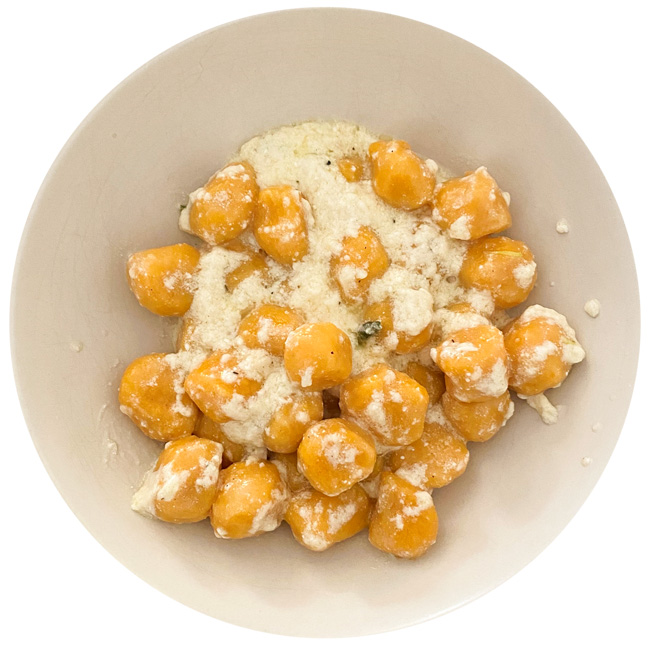 Pumpkin gnocchi with gorgonzola cheese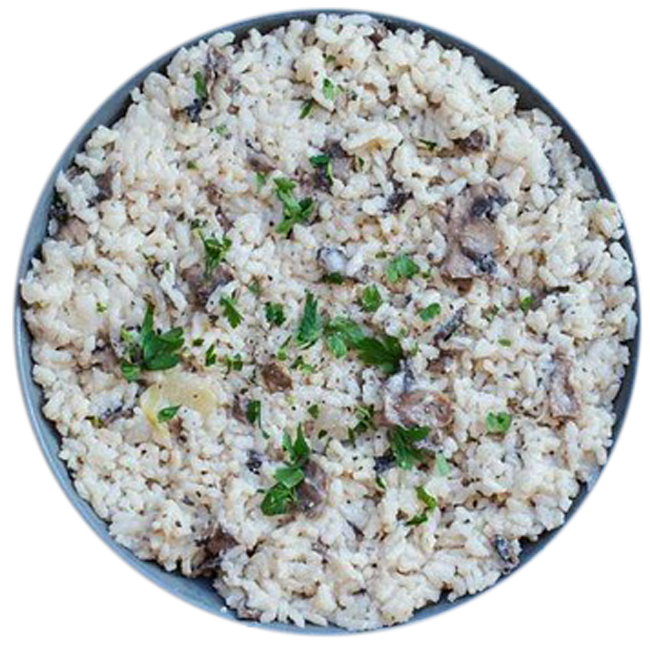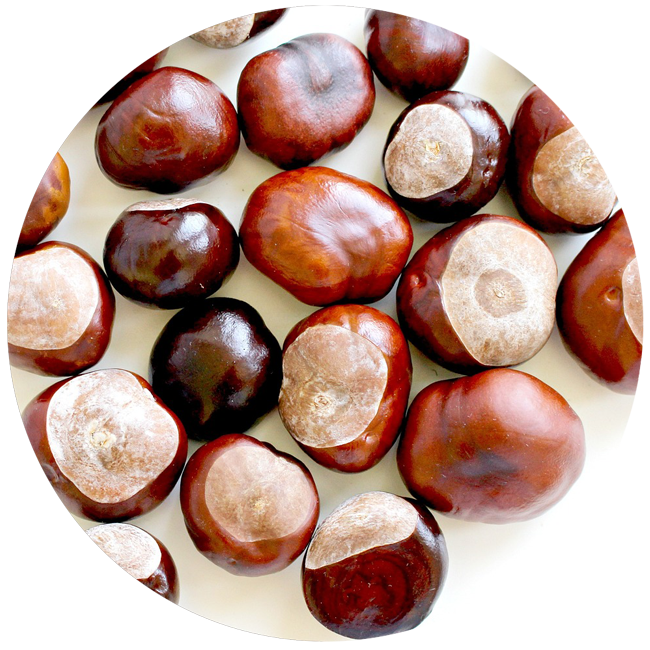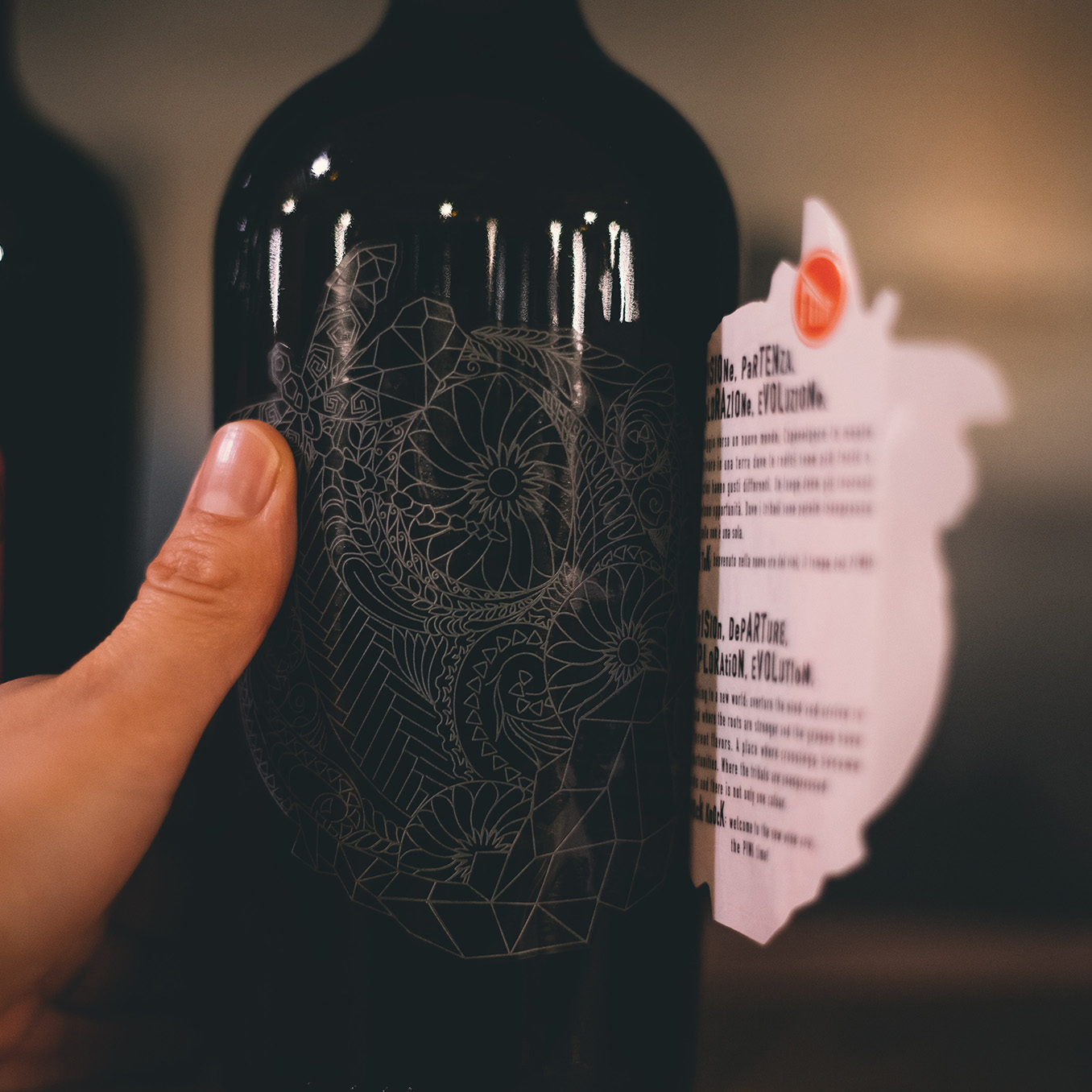 A label that narrates the journey to increasingly sustainable agriculture!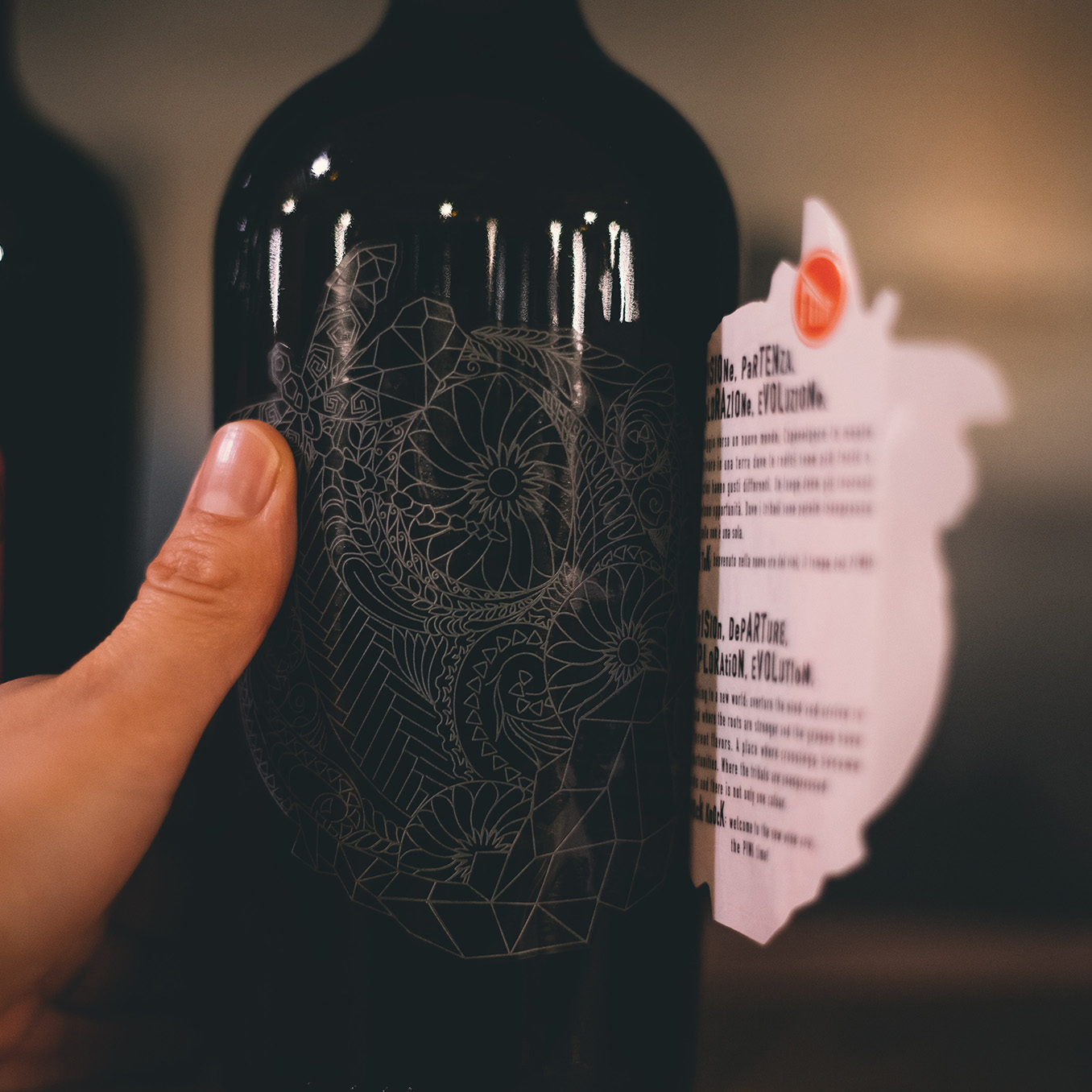 Novello was our first wine made from grapes from resistant vines, more internationally definitive PIWI vines. A wine where the whole philosophy of the winery is focused: organic quality, vegan certification, no added sulfites and from this year produced from resistant grapes . A very harmonious and velvety wine with aromas of violet, blueberry and color with very intense violet hues; absolutely "different" aromas and scents. The label of our Novello is "telling," we invite you to read all the stages of our journey into the world of PIWI!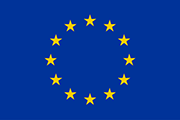 CAMPAIGN FINANCED ACCORDING TO EU REG. N. 1308/2013